Just like any Asset you need to
Protect your Website
Taking preventive measures for your WordPress website is key to keeping your business and its leads flowing consistently. Imagine one day you receive an email from a client saying I'm getting an error when I try to access your website or maybe one day you go to your site to check on it, and now you're getting a malware warning.
If you didn't catch this in time, you might need a completely new website, or now you have to find someone who can hopefully clean it up.
Now consider that loss of business you have incurred due to this, and what the peace of mind is wort to you, and your business.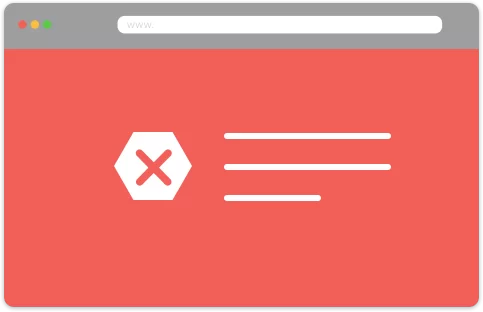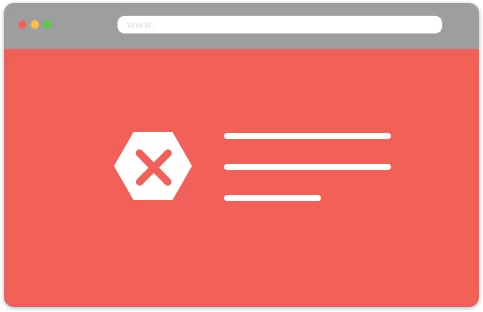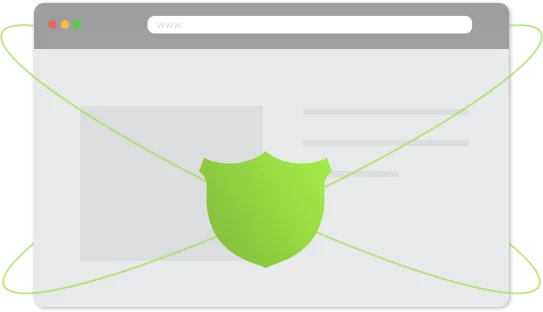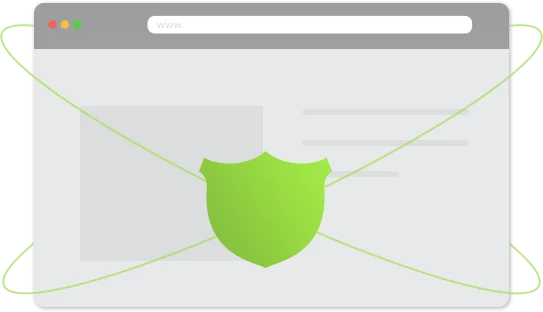 This is not any WordPress Maintenance Plan!
Our WordPress Development team has put together an iron-clad solution for protecting your website from all these variabilities and more!
You no longer need to worry about updating your WordPress theme, or updating those pesky plugins we have that covered for you closing those important backdoor loopholes that hackers use to get into your website.
PROTECT YOUR BUSINESS
YOUR WEB LAUNCH LOCAL BENEFITS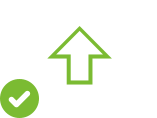 PROTECT YOUR ASSET WITH BACKUP'S


SECURE SOCKETS LAYER (SSL)

Website Maintenance Plans
designed just for your cleaning business in mind.
Get a blend of maintenance, updates requests and marketing on a monthly basis.
Our team will take the pains on small changes, updates, and adding fresh content for you.
2 Credits per month
+$39 additional credit
Bug Fixes
Site Maintenance
Site Improvement
Credits Roll Over
Easily add more credits
24/7/365 Support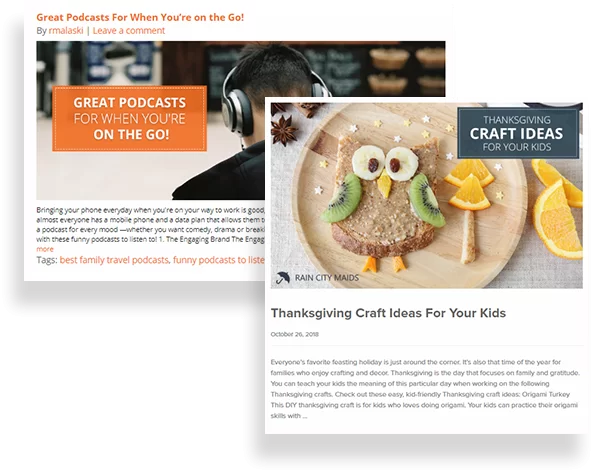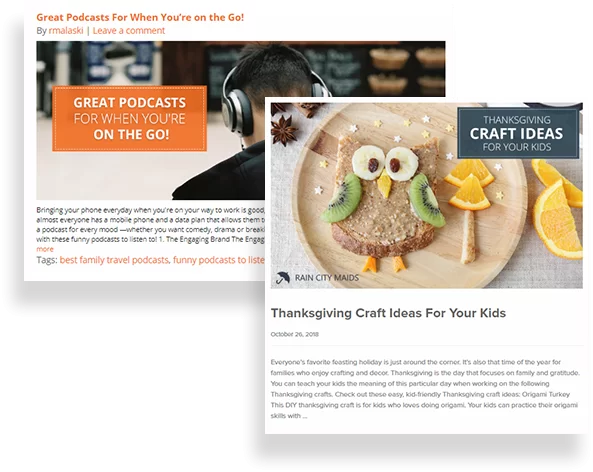 GET STARTED WITH $1000
WORTH OF ADVICE FOR FREE
For a limited time we are offering your 30-minute cleaning business strategy session, with the added bonus of a 1000 marketing analysis for FREE.