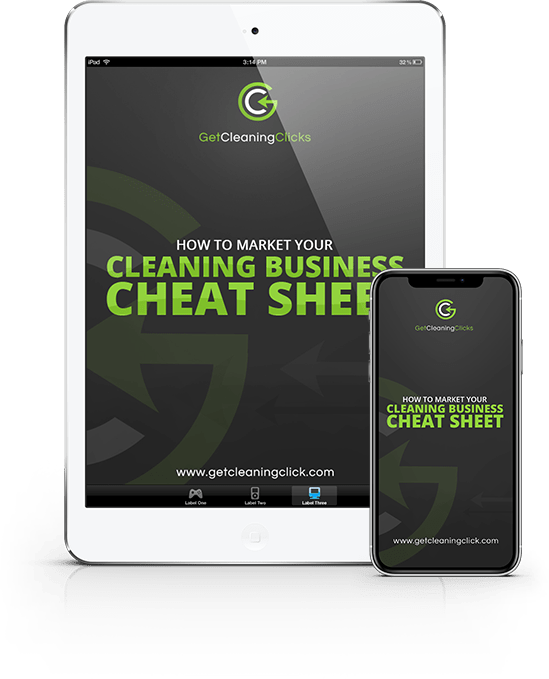 Make sure your staying
on top of your
competition.
Get your free cleaning business marketing checklist now!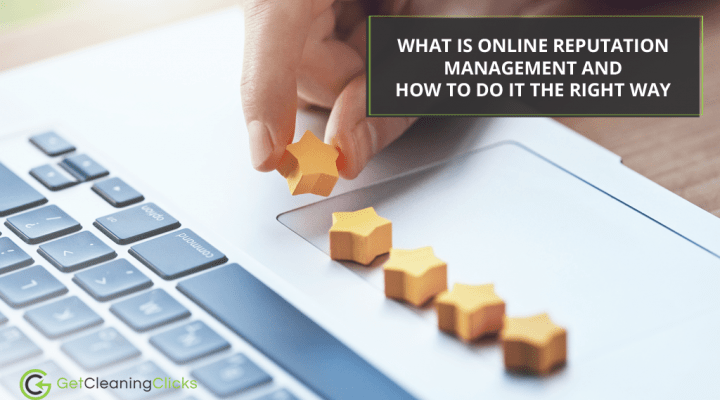 Do you ever wonder what people are saying about your cleaning business? Whether they're good or bad, you need to pay attention. While perception is not everything, it's still a lot of things. And in this post, we'll talk about what online reputation is and how you can use it to your advantage. By shedding […]
Read More

CATEGORIES

RECENT POSTS




GET STARTED WITH $1000
WORTH OF ADVICE FOR FREE
For a limited time we are offering your 30-minute cleaning business strategy session, with the added bonus of a 1000 marketing analysis for FREE.