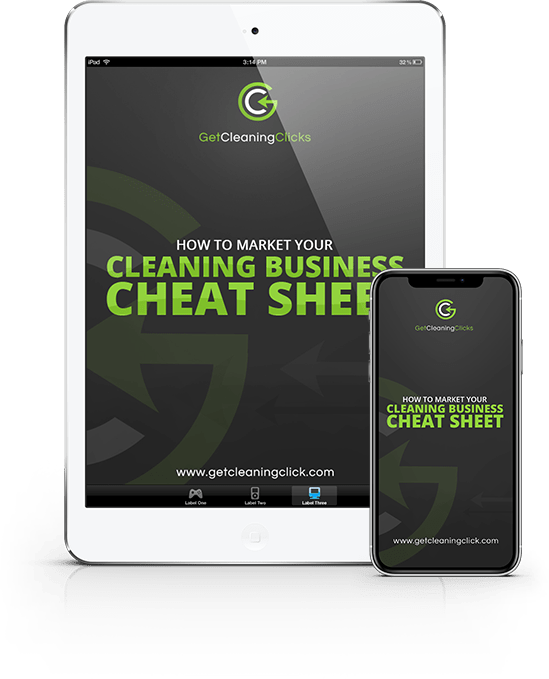 Make sure your staying
on top of your
competition.
Get your free cleaning business marketing checklist now!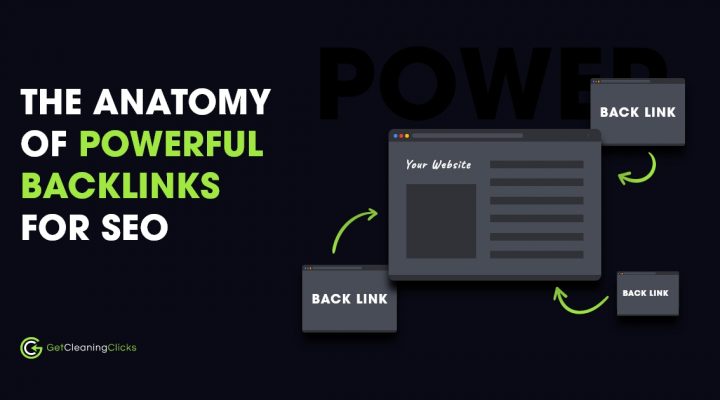 Don't forget, powerful backlinks are called powerful for a reason. Use them well to dominate search engines — and even the cleaning service industry.  And with your knowledge, you can drive massive traffic, increase search engine rankings, and more. All for your cleaning service website. Don't know the first thing about powerful backlinks? Then we'll […]
Read More

CATEGORIES

RECENT POSTS




GET STARTED WITH $1000
WORTH OF ADVICE FOR FREE
For a limited time we are offering your 30-minute cleaning business strategy session, with the added bonus of a 1000 marketing analysis for FREE.