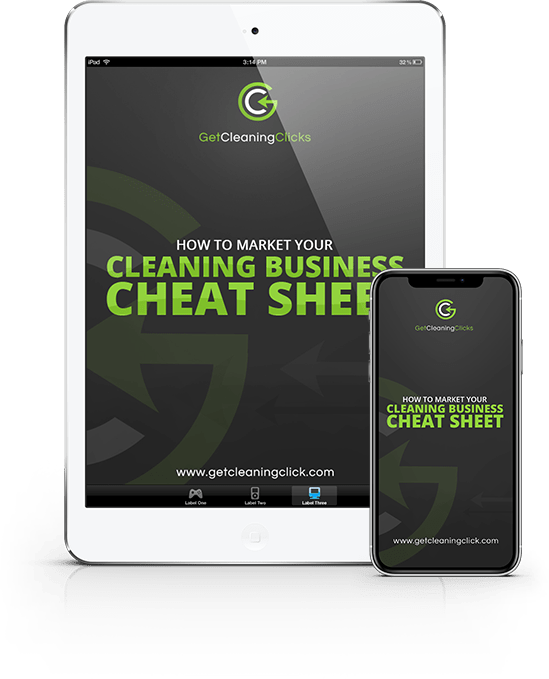 Make sure your staying
on top of your
competition.
Get your free cleaning business marketing checklist now!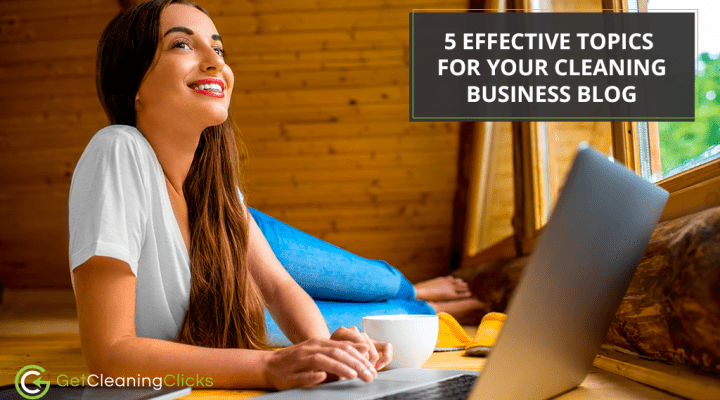 A blog is an invaluable tool for business to have, and professional maid or cleaning companies, in particular, can benefit immensely from maintaining one. It will let you give your brand more humanity, attract many new visitors each month, and solidify your online presence with those already familiar with you. You probably know all of […]
Read More

CATEGORIES

RECENT POSTS




GET STARTED WITH $1000
WORTH OF ADVICE FOR FREE
For a limited time we are offering your 30-minute cleaning business strategy session, with the added bonus of a 1000 marketing analysis for FREE.