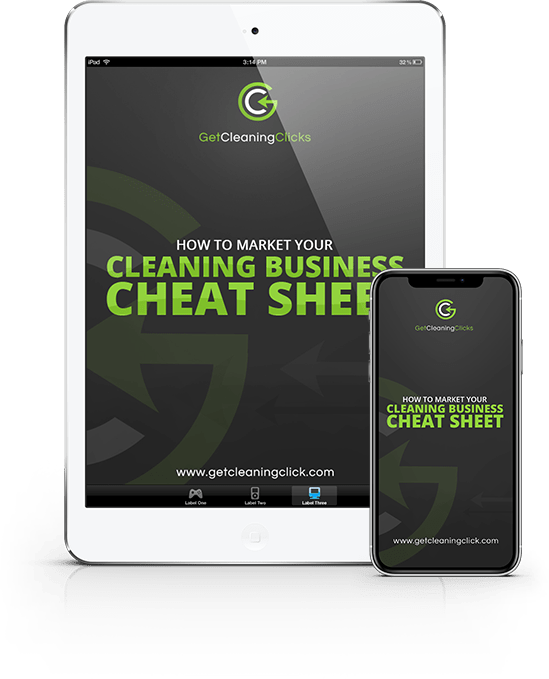 Make sure your staying
on top of your
competition.
Get your free cleaning business marketing checklist now!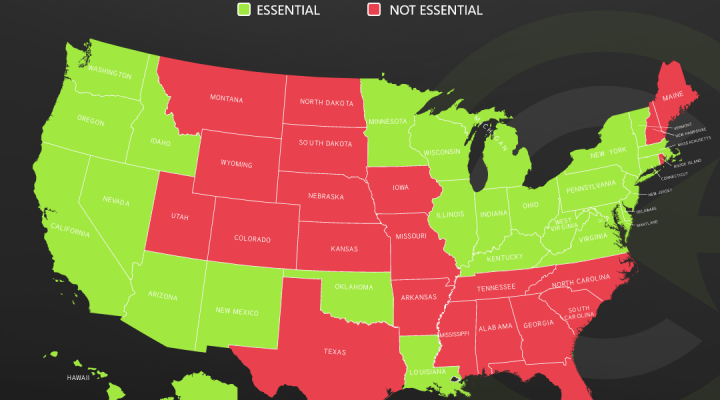 First off, I love my cleaning family and I hope you are all safe and sound! I just shared this with our clients but feel is important to help the industry as a whole. It's time to reposition yourself. For those who I have already spoken with, this may be old news but I wanted […]
Read More

CATEGORIES

RECENT POSTS




GET STARTED WITH $1000
WORTH OF ADVICE FOR FREE
For a limited time we are offering your 30-minute cleaning business strategy session, with the added bonus of a 1000 marketing analysis for FREE.