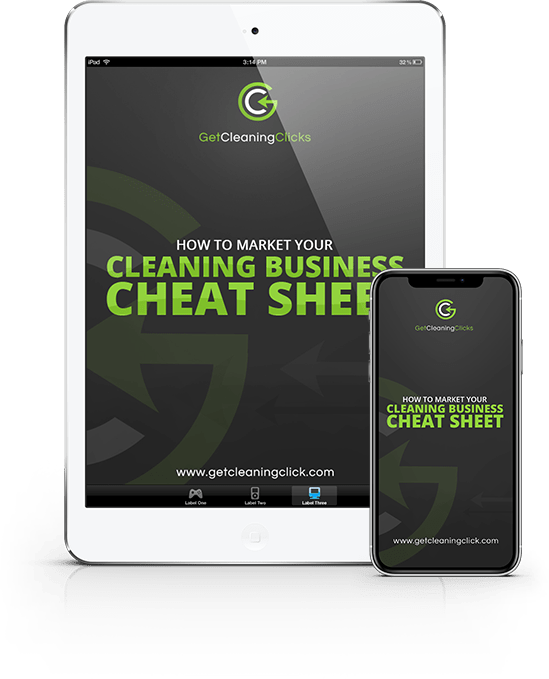 Make sure your staying
on top of your
competition.
Get your free cleaning business marketing checklist now!
In this post, you will learn how blogging for SEO can help your cleaning service business. You will also find out where you can set up your blog and how to write Google-friendly blog posts. By following the tips here, you should see consistent and sustainable traffic over time. Tags #howto #advancedseo SEO for blogging: […]
Read More

CATEGORIES

RECENT POSTS




GET STARTED WITH $1000
WORTH OF ADVICE FOR FREE
For a limited time we are offering your 30-minute cleaning business strategy session, with the added bonus of a 1000 marketing analysis for FREE.