Google Adwords
Cleaning Program Overview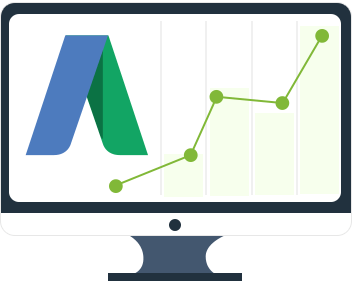 What are cleaning service leads running these days?
Based on running hundreds of google ads campaigns for Cleaning Services we have seen the average cost per lead between 15-30 each.
Though each market is different, the average cost per click is somewhere between 6-8 dollars, but that's not what matters is the actual cost per conversion or conversion rate is makes the difference in a successful campaign.
What we consider a good conversion rate is a minimum of 20% so just about 1 in every 4 clicks converts into a lead.
What defines a lead? A lead is someone who either called you, completed a quote request via an online form or if you have online booking, actually booked a cleaning.
Follow Up is Key for Google Ads
In today's aggressive advertising era, you have to be on top of your game, having a highly targeted Google Ad's campaign for your cleaning business is only part of it.
Now once you get those leads you have to close them! A great follow up system looks like this. The lead comes in, they get a call, and an email instantly maybe even add a text message into the mix.
Then rinse and repeat! Most clients will call up to 3 times, and text at least once as well as sends emails until you consider that lead a cold lead, where you can send them to a branding email drip so you are there when they are ready to purchase.
A good closing rate is 25% or higher for Google Ads with our campaigns.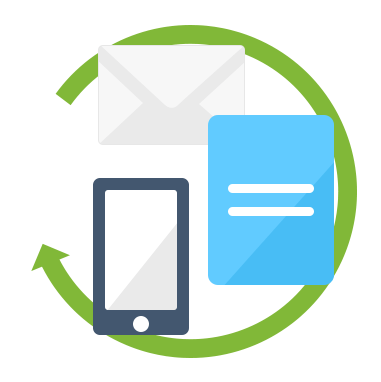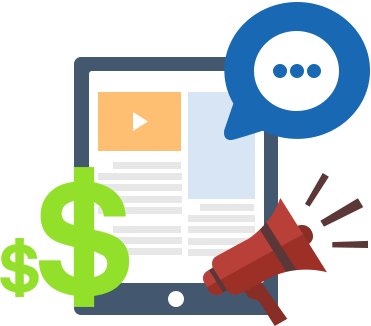 What should you spend on your Google Ads budget?
This varies per market and client, but we suggest a minimum of 1000.00 in google adspend for our Cleaning clients.
If you have the budget, then this should be a portion of your total marketing budget of 7-8% of gross revenue. For our clients doing close or above 1 Million in annual revenue the as spend is close to 3000-4000 per month.
Knowing your ROI is key for Google Ads
One of the great reasons you run a cleaning business is because of the recurring revenue so make sure you are including the lifetime value of those leads you are closing to properly measure the ROI you are getting from Google Ads in your cleaning business.
Even if you get One Time's cleaning there is an opportunity to upsell recurring services after you have amazed them your high-quality cleaning. Chances are even if they don't buy they will use your services more than once per your, so the value of that lead is higher than just the first cleaning you performed for them.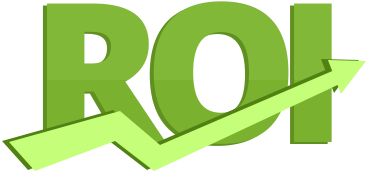 WE MONITOR YOUR CAMPAIGN, CHANGING
AND TESTING ON A WEEKLY BASIS.
Landing Page
Optimization
Custom 9 Touch
28 Day Email Drop
Launch27 or CRM
integration w/Zapier
Quality Score
Optimization
Client Marketing
Dashboard
dedicated account
manager
Transparency is key to everything we do for our clients. That is why we offer this intuitive marketing dashboard with real time analytics to track your campaigns. Giving you one place to tracking all your advertising metrics.
ANALYTICS
Quisque sit amet tortor nulla, sit amet tempus metus. Vivamus placerat Xcelerisque sapien vitae aliquet. Vestibulum ante ipsum primis in faucibus orci luctus et ultrices posuere cubilia Curae.
Here are some of our highlighted cleaning clients we have run Google Ads for.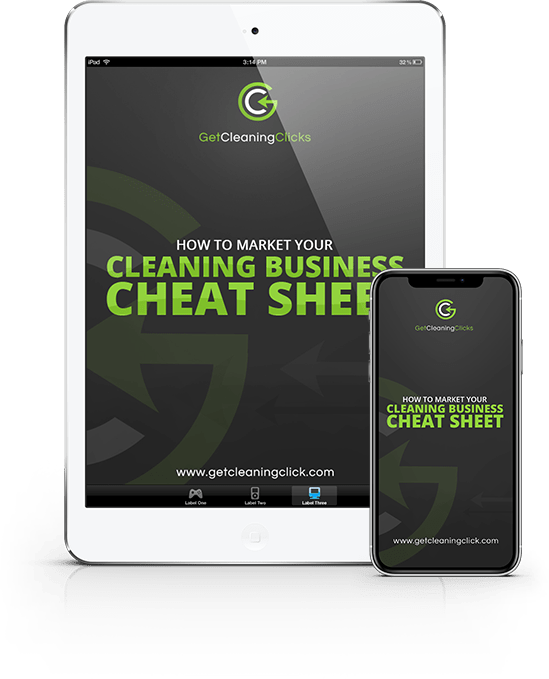 Make sure your staying
on top of your
competition.
Get your free cleaning business marketing checklist now!
Recent Cleaning News & Tips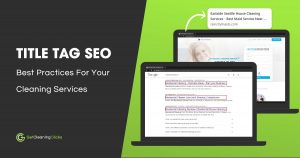 In this post, let's talk about title tag SEO. The reason? Title tag optimization is an overlooked aspect that can improve a website's SEO. If you optimize your title tags for your cleaning service site, you'll see a significant improvement in search rankings. You'll drive traffic to your site, generate clicks, and increase sales. What […]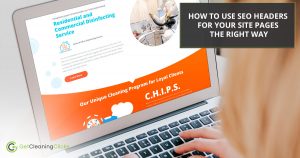 Using SEO headers can boost your website's performance. And if you want tips on how to make it happen, this article will help you out. Here we'll discuss what header tags are and what makes them essential. If you want to improve your cleaning service website's SEO strategy, it's how to go. What are SEO […]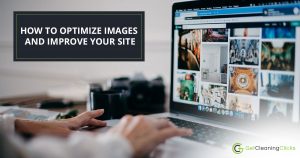 Want to tap into the potential of using images on your site? Don't know where to begin, though? Worry not. Just sit back and relax because this post will come to your rescue. Here, let's go over what you need to know about image optimization. Optimizing your images can improve your cleaning service site's functionality. […]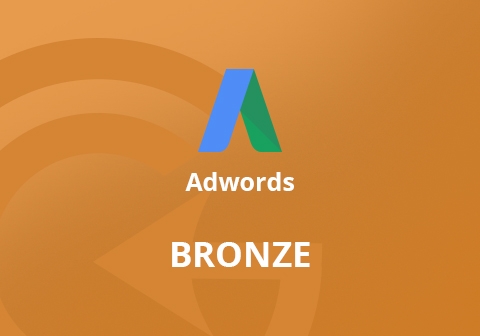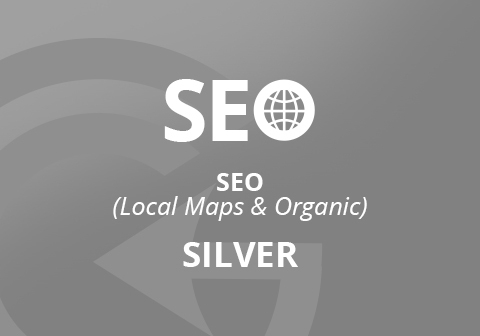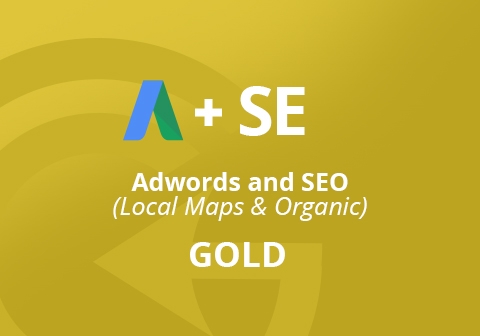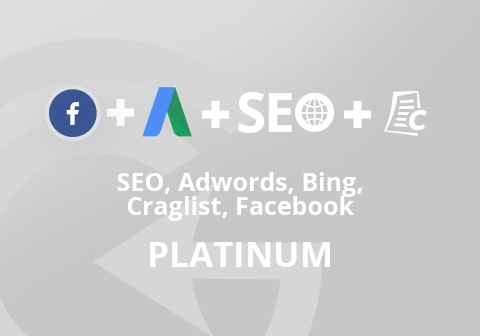 GET STARTED WITH $1000
WORTH OF ADVICE FOR FREE
For a limited time we are offering your 30-minute cleaning business strategy session, with the added bonus of a 1000 marketing analysis for FREE.