Your Cleaning Business
Marketing Road Map.
Attract
You cant get clients if they don't know your cleaning business exist that why getting leads is the number one factor when building your cleaning business. Being everywhere you can possibly afford to be and positioning yourself as the authority in your market is the goal here.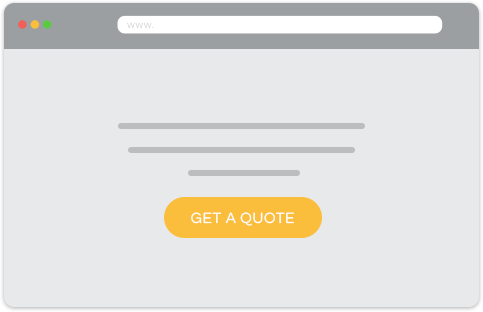 Convert
Converting those leads and filling your funnel so you can market to them is your goal here, having a high converting site and dedicated landing will help you get those cleaning clients and fill your funnel with potential clients during all different times of the buyers cycle.
Nurture
Now that you have attracted the leads and converted them into your funnel, its time to nurture them. People come into the funnel during all different times of the buying cycle and now you want to stay in front of them and build your authority with marketing automation and re-marketing so you are there when they are ready to buy your cleaning services.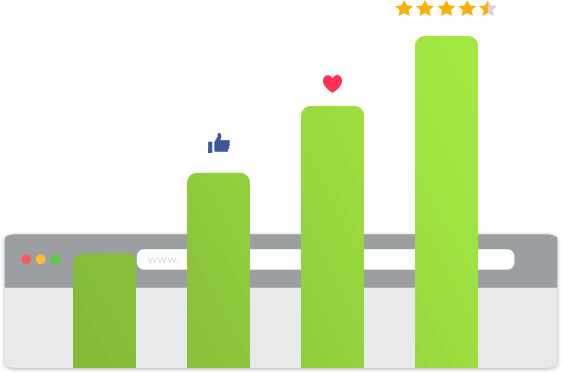 Grow
This is where you brand has done its job, your cleaning services are firing on all cylinders and your fine tuning your processes, you can close leads and your marketing is keeping those leads flowing in.
For maximum calls , flows , leads and profitability
in Your Cleaning Services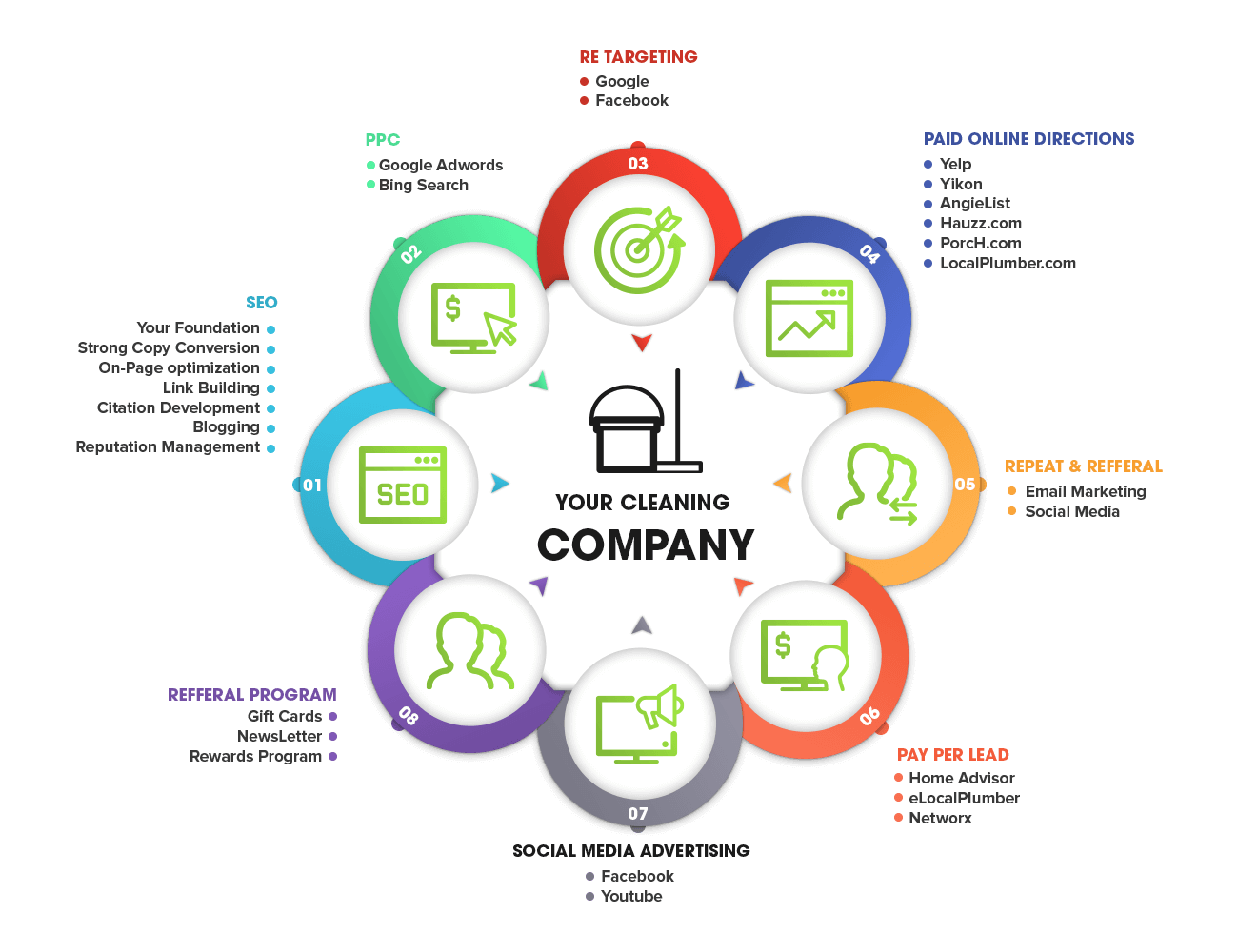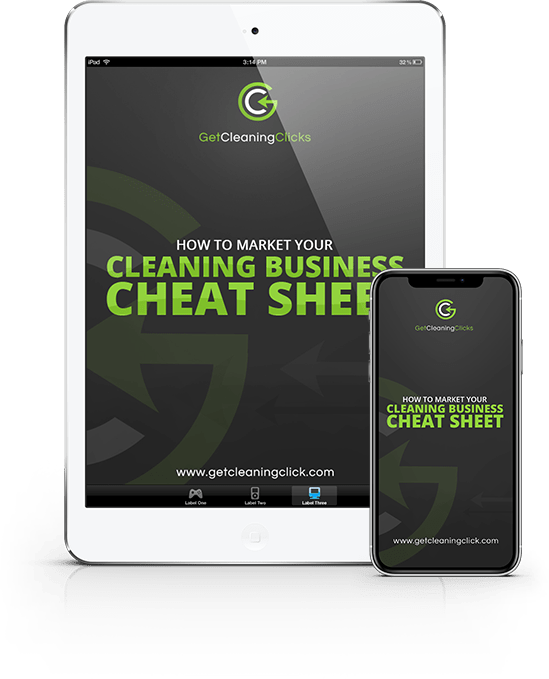 Make sure your staying
on top of your
competition.
Get your free cleaning business marketing checklist now!
Cleaning Service Marketing Services
marketing automation
Marketing to your list is the cheapest and most effective strategy to any marketing campaign, we will set up and deploy your email campaign.
premium hosting

Speed is a ranking factor in Google, and the faster your site is the more conversions you will see, we make sure your site and hosting is on a top-rated industry server.
Your business wants to protect your asset with monthly WordPress updates, plugin updates keeping your website safe and secure and free of any malware attacks and breaking with any updates. Our team will take the worry away and handle this each month for you.
Content Marketing

Don't skip the importance of regular blog posts and sharing via social media, people want to know your business is alive on all fronts. We will create your content, blog posts, image, and share them on social media for you.
facebook marking

It's no surprise that building your brand is key to your business growth and what better way to be found where your ideal customers are, with Facebook ads we will put you in front of your ideal buyer!
Reputation Management

With reviews being so important with todays buyers, its key for your cleaning business to capture those clients at the right time so you can control unhappy reviews and promote happy reviews. We will put a review management process in place for your business.
Google ADS

With over 100 cleaning service campaigns under out belt, we have a proven lead generation system with Google Ads and Bing Ads, this is perfect answer to get your business right now!
We will build you a modern SEO optimized graphically designed website. These sites will be unique to your brand, and easily editable for you for both the front and backend of the WordPress website.
Local Maps SEO

Your local MAP is now more important than your actual website, we will optimize and rank your local maps on google to the top 3 positions.
Beautifully designed, high converting custom designed WordPress themes are available for you to quickly add your branding, image, modify existing content and go!
Search engine optimization

Organic traffic is still key, next to your maps. We will optimize your website to build authority and get found on the 1st page of google and in the top 3 positions with both On Page and Off page SEO strategies.
BING ADS

Don't forget Bing Ads! Bing only represents 15% of all search traffic on the internet but there are some loyal users still there ready to purchase your service at a much cheaper advertising price!
We have different cleaning business marketing packages
available based on your budget.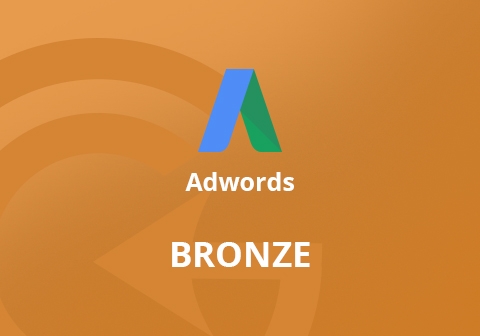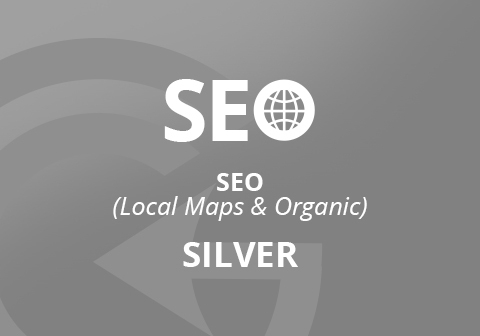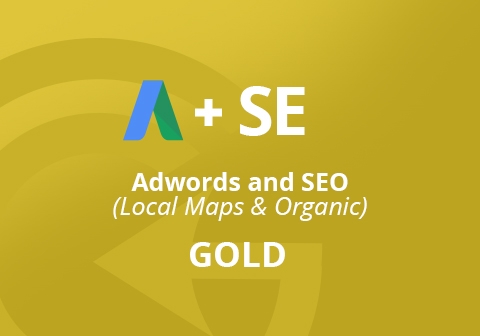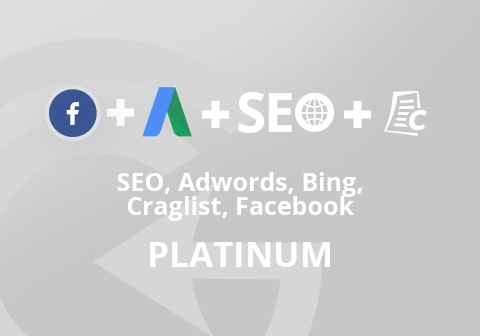 Recent Cleaning News & Tips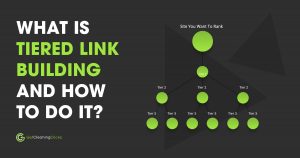 Tiered link building is another powerful link building tactic. It's a way of driving traffic and increasing the rankings of your cleaning service website. No clue on what is tiered link building? Then this post will fill you in. Here, let's discuss tiered link building. Let's also get into how you can use tiered link […]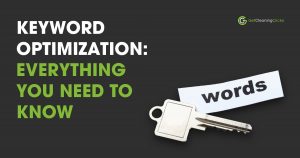 In this post, let's get into everything you need to know about keyword optimization. To improve your cleaning business website's organic rankings, drive qualified traffic, and more; it's the way to go. After all, discovering the most effective keywords for your cleaning business website doesn't just happen. However, it's a different story if you're willing […]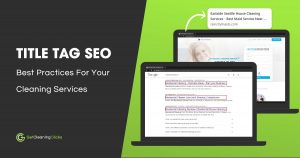 In this post, let's talk about title tag SEO. The reason? Title tag optimization is an overlooked aspect that can improve a website's SEO. If you optimize your title tags for your cleaning service site, you'll see a significant improvement in search rankings. You'll drive traffic to your site, generate clicks, and increase sales. What […]
GET STARTED WITH $1000
WORTH OF ADVICE FOR FREE
For a limited time we are offering your 30-minute cleaning business strategy session, with the added bonus of a 1000 marketing analysis for FREE.