CLEANING SERVICE

WORDPRESS THEMES
Get everything a custom designed website has without the high ticket price.
INCREASE YOUR BOTTOM LINE
while converting more of your leads and gaining higher rankings in the search engines with this fully optimized cleaning service theme!
Even though it's a WordPress theme its still unique because we will only sell it to 25 companies. We will change the colors, services & images to fit your brand and tell your business's story.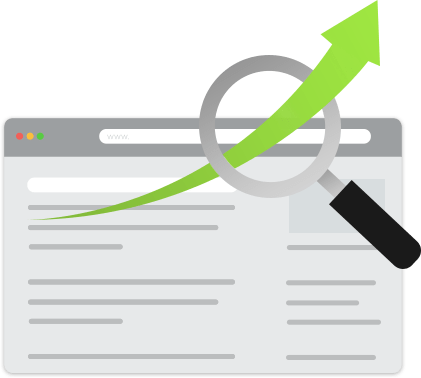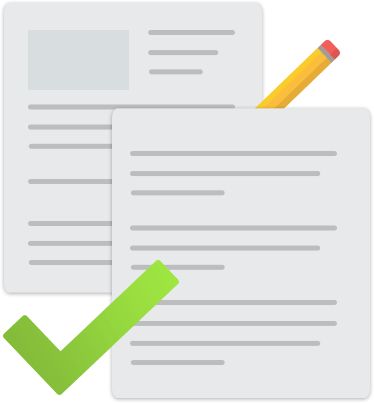 CONTENT READY
Content ready, we have created content for all the pages. You can keep them as is or add your own twist. Its always easier to create content when you have something to start with. Our onboarding form will cover the must have changed and you can make the rest of the changes as needed or just leave it as is.
USER FRIENDLY
If your tech savvy or not, each page is developed in the backend so you can easily make changes to an existing page so the design is compromised and you don't have to hire a developer to make those changes.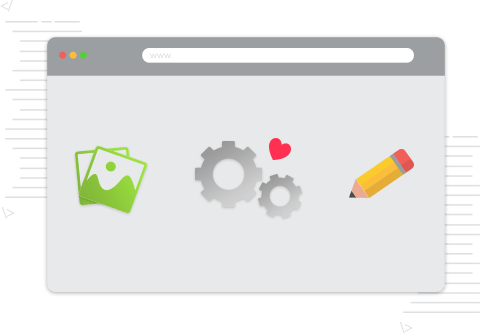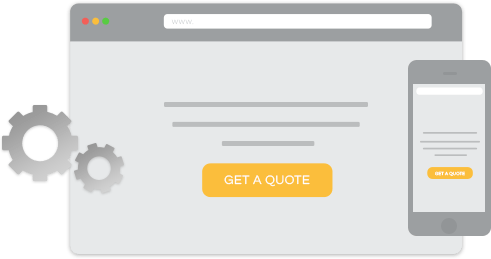 RESPONSIVE
Mobile searches are now dominating the web, and we have you covered with a fully mobile designed website, not just optimized but designed specifically for mobile! You will be ready for Googles mobile first indexing that's now being rolled out.
IN DEPTH
Not many companies have such an in-depth website due to the high cost associated with the complexity of the designing and development of a site with 16 unique pages / elements fully designed and content ready pages listed below.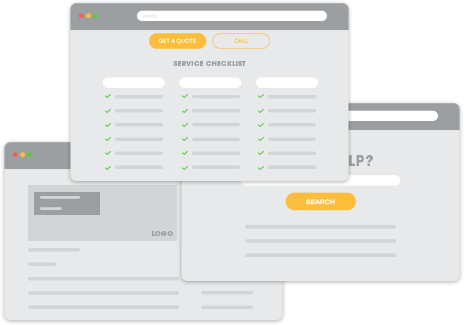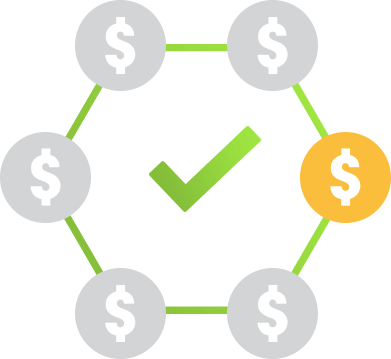 AFFORDABLE
Because this is a theme we can divide the expenses of the development between the 25 companies that purchase the themes and you get the benefits of an affordable and complete website for your cleaning business.
The most complete cleaning themes
in the cleaning industry



Choose between 3 different cleaning
quote, form options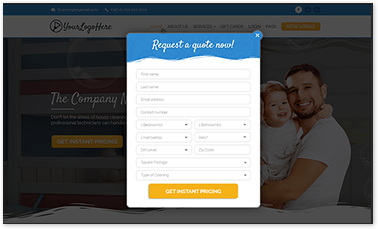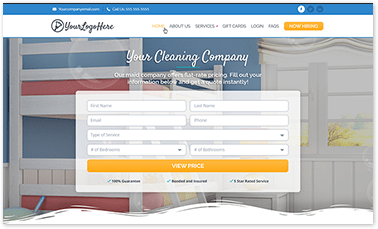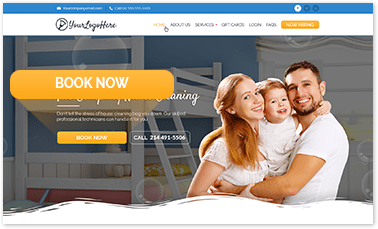 Custom Cleaning Theme for Pages Include
Home Page
Services Page
Apply Page
About Page
Gift Card Page
Contact Page
Help/FAQ Page
Blog Page
Booking Page
Testimonials Page
Custom 404 error
Thank you Page
Pop up - lead capture
Default Template
City Location Page
Sitemap Page
Our Cleaning Themes are built in WordPress
with a custom backend
so each page can be easily updated with the design not changing.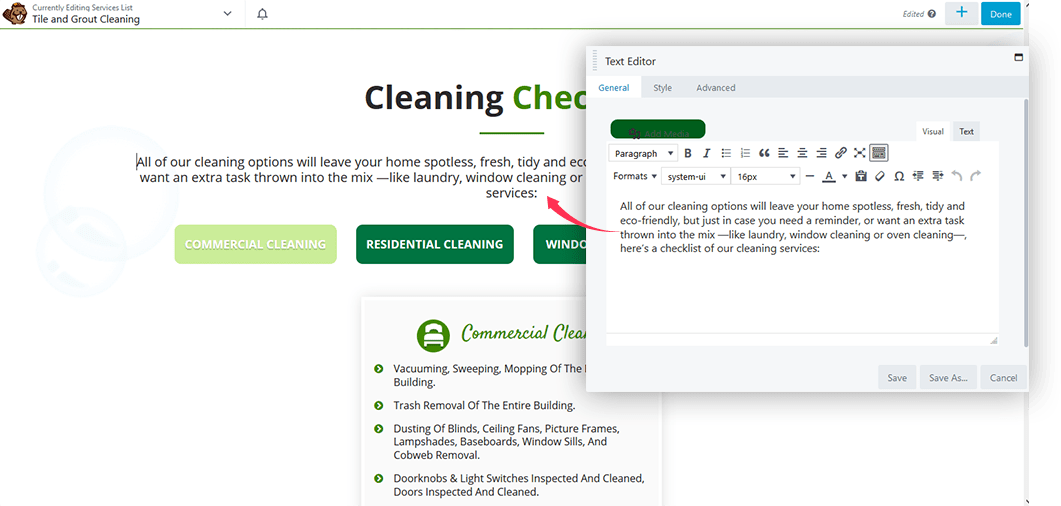 The front end is built with beaver builder so it's very simple to change any of the content without messing up the design.It's built in WordPress with a custom backend so each page can be easily updated with the design not changing. The front end is built with beaver builder so it's very simple to change any of the content without messing up the design.
Cleaning Theme Navigation & Editing Overview
Recent Cleaning News & Tips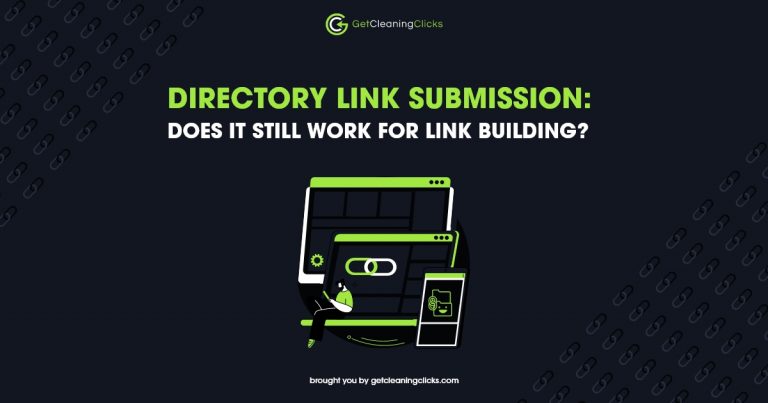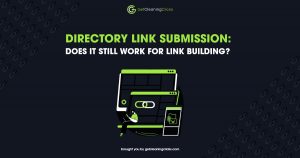 In this post, let's shed some light on directory link submission. Presenting your cleaning service website to directory submission sites is great. It can boost traffic to it and help people find it better.  Are you doing it for the sake of elevating your link building efforts, though? If so, you need to know the […]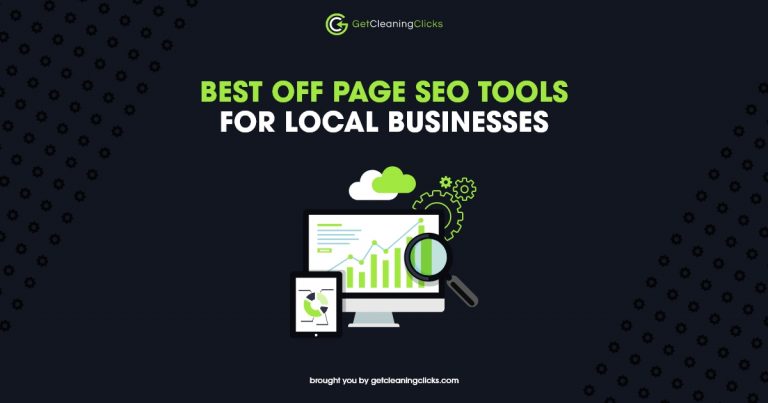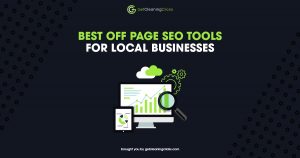 Wondering what the best off-page SEO tools can do for a local business' website? They can generate massive organic traffic! And with massive traffic comes more store visits, increased sales, high profitability, and more. So, use these tools. Don't worry if you know little about the subject. This article will tell you about the best […]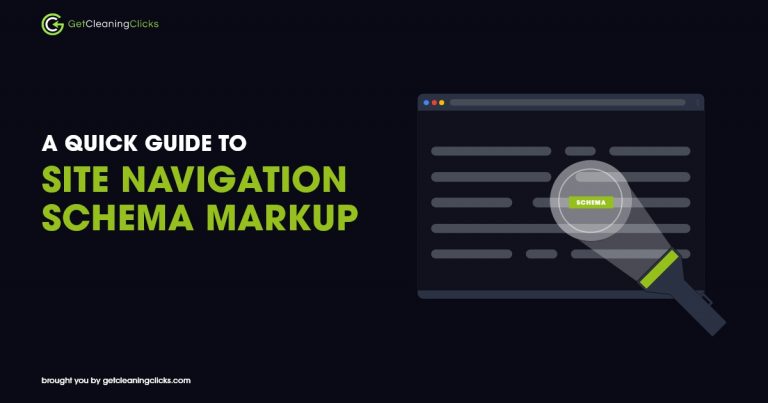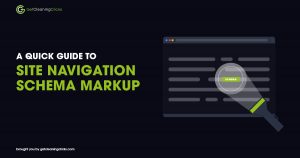 Want to tweak your website navigation and appear better in search results? Then use site navigation schema markup! Like any schema markup, it will help Google understand your cleaning service website better. And the result of getting on Google's good side: better visibility, increased clicks, and more. And if you use it well, your cleaning […]
GET STARTED WITH $1000
WORTH OF ADVICE FOR FREE
For a limited time we are offering your 30-minute cleaning business strategy session, with the added bonus of a 1000 marketing analysis for FREE.