seo done right for your cleaning business
Internal Links
These are the links that go from one page to another on the same website. Internal links help your customers navigate through your site with ease, which allows them to have a better understanding of your business. Moreover, Internal Links help search engines know more about the structure of your page and which pages in your website are more important. Hence, your website gains better search engine ranking.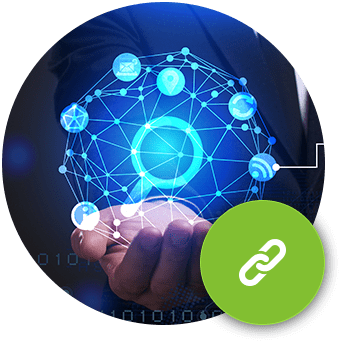 Silo Structure
The primary objective of SILO Structure is to assure that your website has organized content by grouping related pages together in an inverted tree or pyramid manner. It helps your readers or customers browse and navigate through your page faster. SILO Structure is one of the best strategies we do to help improve the visibility of your site.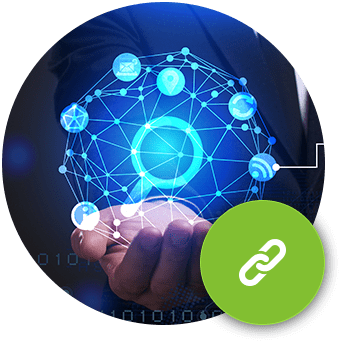 H Tags
H tags are like the headings within your website's content. These are the titles of your website which allows your visitors know which are the relevant parts of the site. Through this, your readers will quickly know what your page is about and whether or not they want to read more. Proper use of H tags can improve your website's ranking because it provides search engines with keywords to better distinguish what your site is about.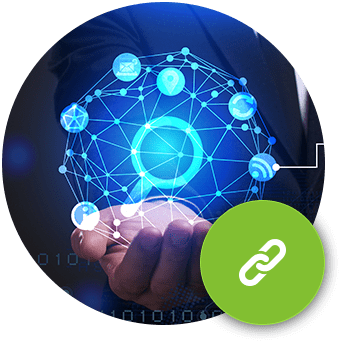 Image Tag
Images improve your website's readership by giving your readers a better view of your content. But what if the picture on your site doesn't load? That's where Image Tags come in. It serves as the text that describes your image so that your readers will have an idea of what the image is. It also acts as the description for blind or visually impaired users which their screen narrator can read. They won't be able to click on that Buy Now! Button if they can't see it, right?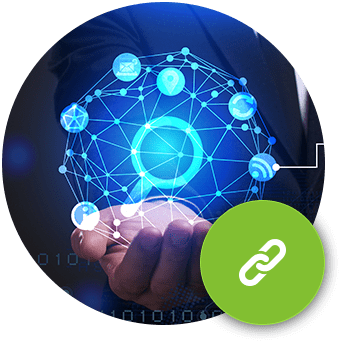 Image Meta
Unlike your readers or page visitors, search engines can only read numbers and letters. Image Meta serves as the braille of search engines. It helps search engines know what the image is about so they can show the picture whenever someone searches for those words. If search engines can determine what's on your image, it can better understand your website and content and make them searchable, which is why it is essential for SEO.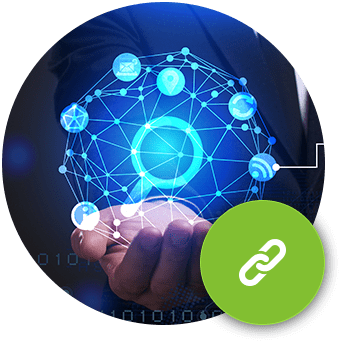 Image exef
EXIF stands for "exchangeable image file format." It allows you to store information within your photos like the particular date and time you took the photo and copyright information. It is part of optimizing your images for SEO purposes which help improve your website's search engine ranking and visibility.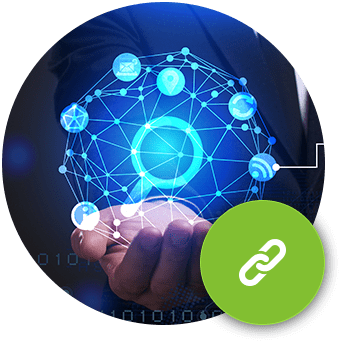 Content Correction
You wouldn't want your website content to have typos, right? Let your customers focus on what your site is about and what you're selling, not on trying to ignore spelling and grammar errors. Keep those grammar nazis on your page with our content correction service!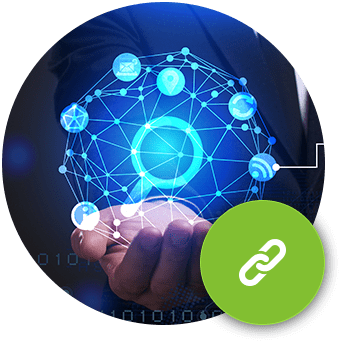 Content Creation Images
A great website with great content deserves its personalized images. Our team can create photos with templates that fit your website's theme or color accent. You don't deserve pictures that looked like it was randomly grabbed from Google Images. Take advantage of our Content Creation Images Service now!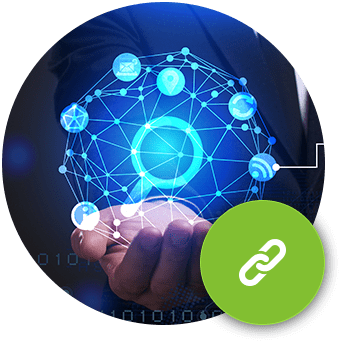 Content Creation Blog Posts
Having timely blog contents allow your website to have more to offer to search engines. Website blog posting is one of the most widely used SEO strategies. Why? You can extend the reach of your site by linking to other pages related to your own. Hence, your website will become more visible to the customers looking for keywords related to your product, service, or brand.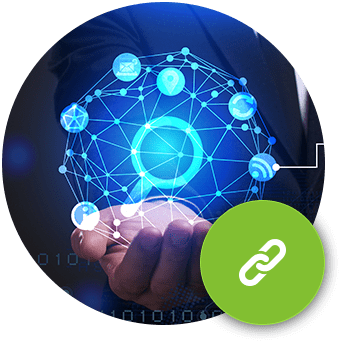 Content Creation Services
There are millions of websites on the internet and the competition for content is quite the war if you're an online business. The truth of the matter is, you can have the best content out there but will it benefit you or anyone if you're on Google search's page 16? So truthfully, you shouldn't worry about how you make content because anyone can make content, you should worry about how you can make smarter content. Our team can help you obtain content with life that will hook your customers 'til they click on that call-to-action button!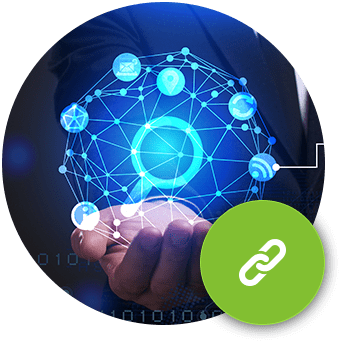 Content Creation GEO Location
100% of the time, people search for content that is relevant to them and their needs. In most instances, they need information that's most convenient for them which is why location is crucial to content. It will catch your reader's attention, and they'll inherently feel the need to read your content thinking it is and will be convenient to them proximity-wise.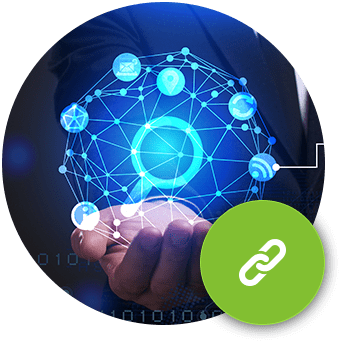 Schema Markup
Schema Markup is the assistive links right below a certain search where you get to jump to a particular page on the website. For your customers or visitors, these serve as their shortcut to Log-in, purchase, or view specific pages within your site so that they would have better navigation of the website because you practically show them where is which. Regarding SEO, Schema Markup tells search engines what your content means and not just what it says. If search engines better understand what your website is about, the better your search ranking gets.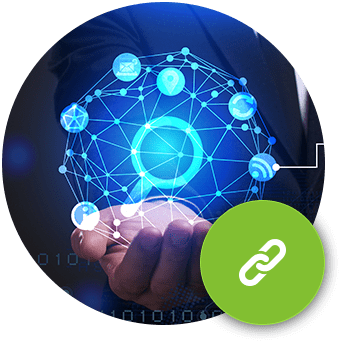 Rich Snippets
Rich snippets are additional information about the content of the website. It includes stars or ratings, votes, prices, etc.. You can see them between the URL and description of a page for every search result. Although not all websites have them, it's proven that people like clicking rich snippets. More clicks give you more traffic. More traffic means higher search rankings!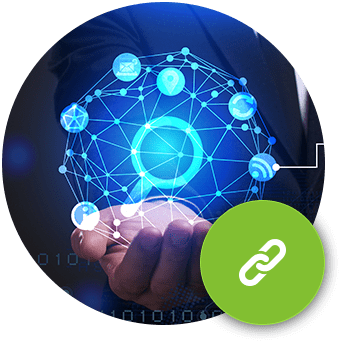 Page Speed Optimization
Don't make your customers wait for a slow web page because they won't! Page Speed Optimization is essential in creating a positive user experience. Having fast page speed means your website loads completely the moment someone goes to your web page. As more people gain access to fast broadband, the more their patience on slow sites declined. Everybody wants to have what they want fast, especially when it comes to services.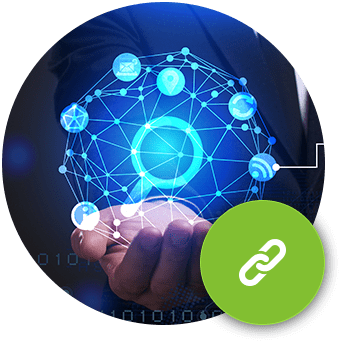 Premium Website Hosting
On top of handling your business, managing your server can be daunting. We can take that off your shoulders through our Premium Website Hosting. Our team can take care of managing all updates and maintenance of your website. That's one task you check-off on your to-do list.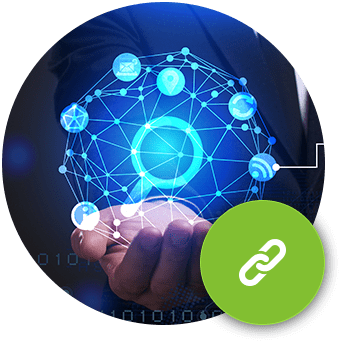 Secure Socket Layer (SSL)
A Secure Socket Layer or SSL is a certificate that authenticates the identity of your website and serves as your proof that your site is trustworthy and safe. SSL Certificate safeguards sensitive information like credit card numbers and other confidential information that may be used against a person's privacy, security, and integrity.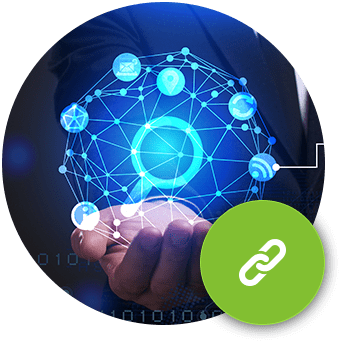 NAP Audit
NAP (name, address, and phone number) is essential for businesses aiming to be on top-rank in local organic search results. Search engines such as Google account for data in determining which companies to show for geo-targeted searches. What can a business do with its NAP to boost its local search rankings? Find out more with Web Launch Local!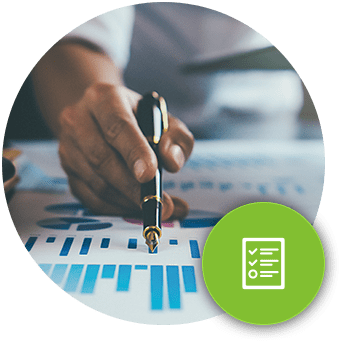 Citation Creation
A citation is defined as an online reference to your company's name, address and phone number (NAP). Just like links to your website, Google uses them to evaluate the online authority of your business. Unlike links, citations need not be linked your company's website for you to be credited for them. Web Launch Local helps you with creating the citation for your website.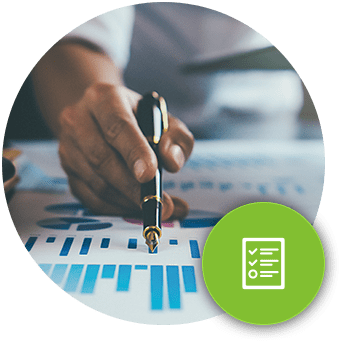 Citation Management
Seek closure for duplicate listings and correct inaccuracies. Frequent audit of all citations is also needed to recognize new citations that have been automated, new duplicates, and new errors that may have emerged, with the intention of correcting them. Web Launch Local will update and audit all your citations on the conditions of mergers, moves, rebrands, or changes to phone numbers, operation hours or other components.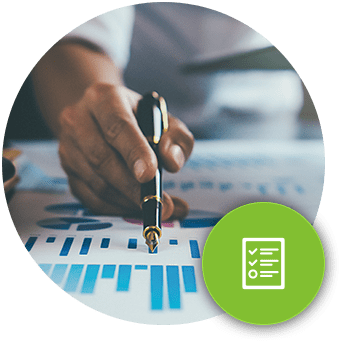 Local Maps Optimization
We will help you with your local maps optimization. It is about establishing and defining your location to strengthen your geo-focused search results within the google maps listings. Whether someone searches for services or products with their zip codes, search engines try to match users with the corresponding businesses matching the things they need to be located nearby.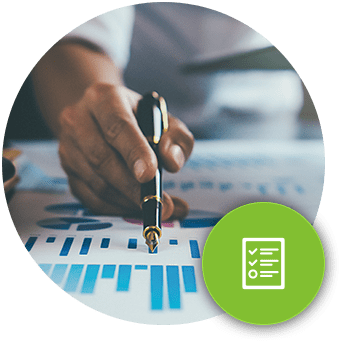 Social Signals
Social signals are merely the likes, shares, votes, and views placed on social media sites such as Facebook, Twitter, LinkedIn, etc. filtering out different search engines. These signals signify that your brand is being talked about, and these also boost your search engine results page (SERP) ranking for search engines view these so-called social signals as trusted "recommendations."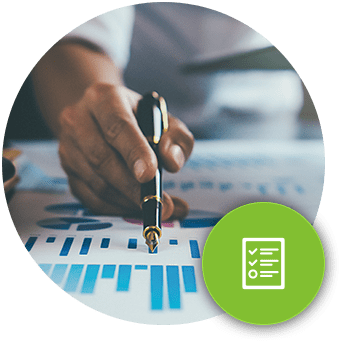 Competitive/Marketing Analysis
A market analysis is an assessment of how suitable a particular market is for your industry. You can use this study to make an evaluation of your current market or to look at new markets. Whether you are just starting up your business, or planning to expand, or want to assess your current market, Web Launch Local can help you get started with your marketing needs.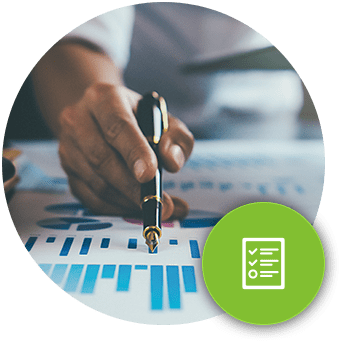 Backlink Outreach Niche Specific
Niche specific backlink outreach is linking one niche or closely related industry websites that help to build a strong correlation to your industry and gain authority for related industry terms. Web Launch Local can help you boost your search rankings with this manual outreach and make you an authority within your industry but being found in google for your key products and services in your niche.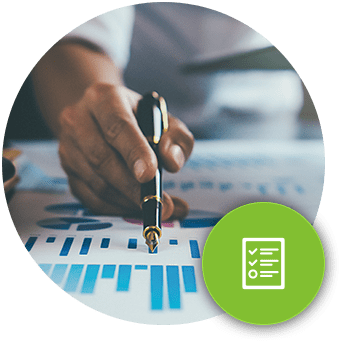 Backlink Outreach Geo targeted
Geo-targeting backlinks refers to finding location based backlinks within your local service area. Geo-targeted links are great for relevancy and ranking locally. This is also a manual outreach process and helps build authority locally to your website and is key when wanting to rank for local terms.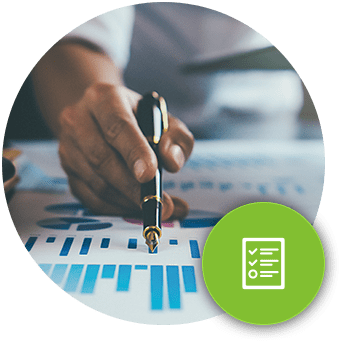 Web 2.0's
Web 2.0's are the powerhouse of tier 1 and tier 2 linking. These sites like wordpress.org, tumbler, & blogger can act as filters protecting your website from more aggressive link building tactics, but still transferring the power of those links to your website. With the right recipe this is a highly valuable tool in our link building strategy.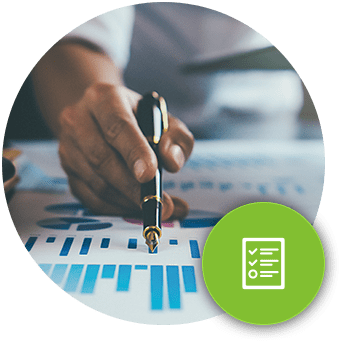 Press Release
The idea behind press releases is that it should be used to share newsworthy content with interested individuals. It can be used in addition to your current SEO strategy which may include blogging, social presence, content marketing, or blogger outreach programs. Add trendy content to your website with Web Launch Local. Contact us!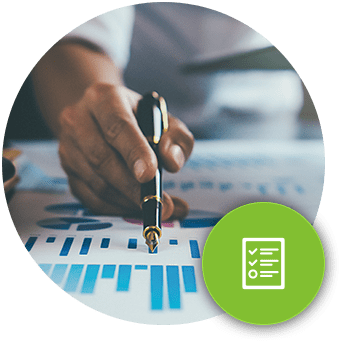 Google Property Stacking
Google property stacking is the means of creating different Google properties such as Google docs, spreadsheets, etc., and interlinking them in a stack. Web Launch Local offers management of your Google Property Stacking. Let us help!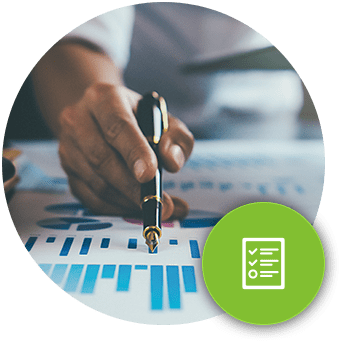 PAY PER CLICK (GOOGLE ADS) MARKETING DASHBOARD
Web Launch Local's Google Ads, digital marketing dashboard serves as your one-stop shop for all your essential web analytics data that can provide a full comprehension of SEO performance from many views through metrics for your Google AdWords campaign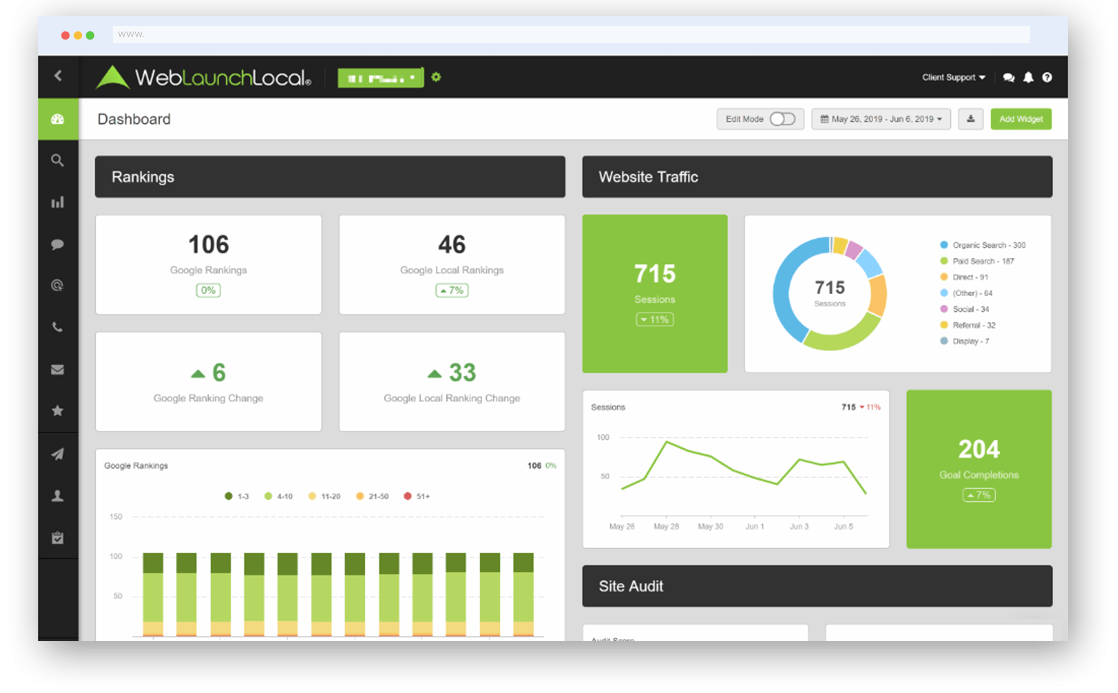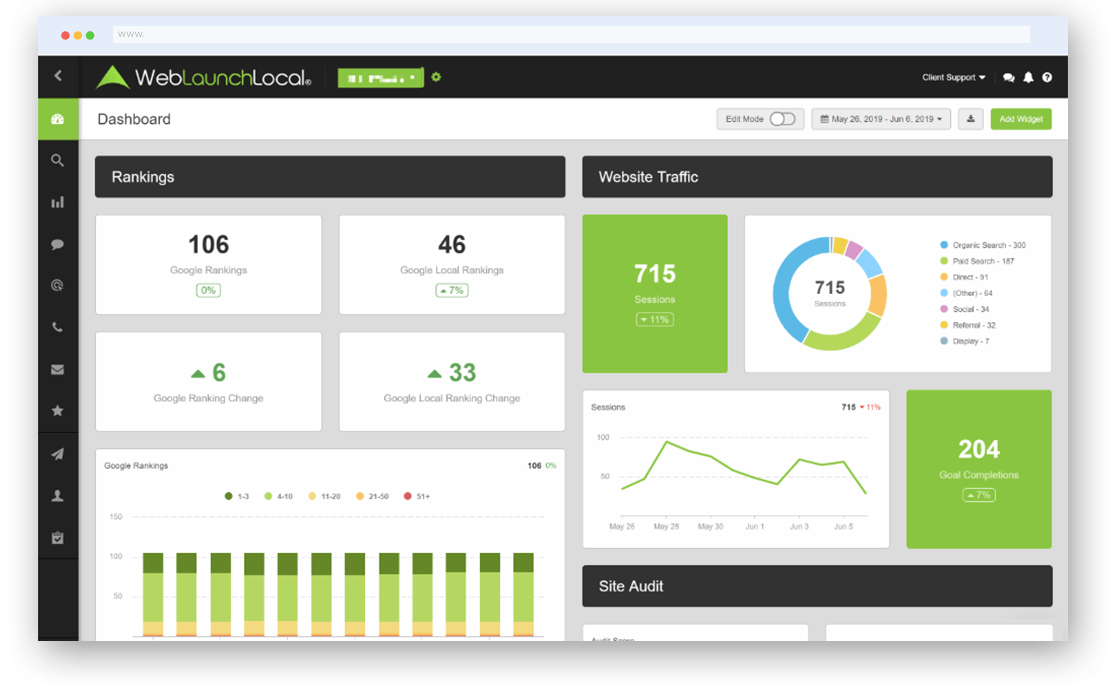 We have different cleaning business marketing packages
available based on your budget.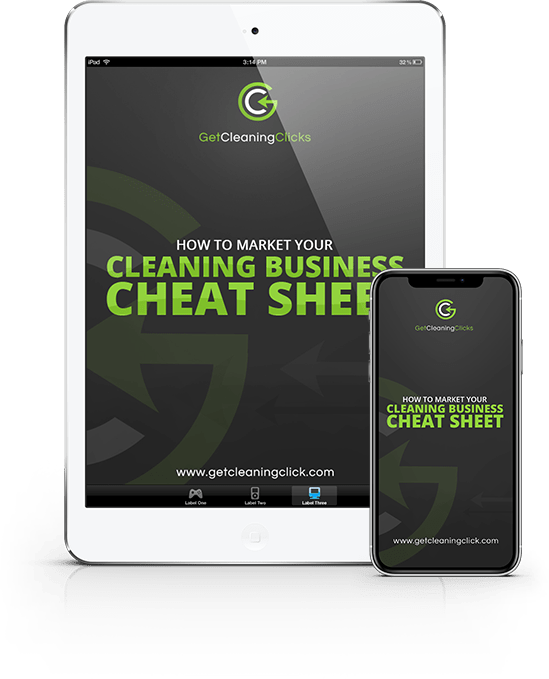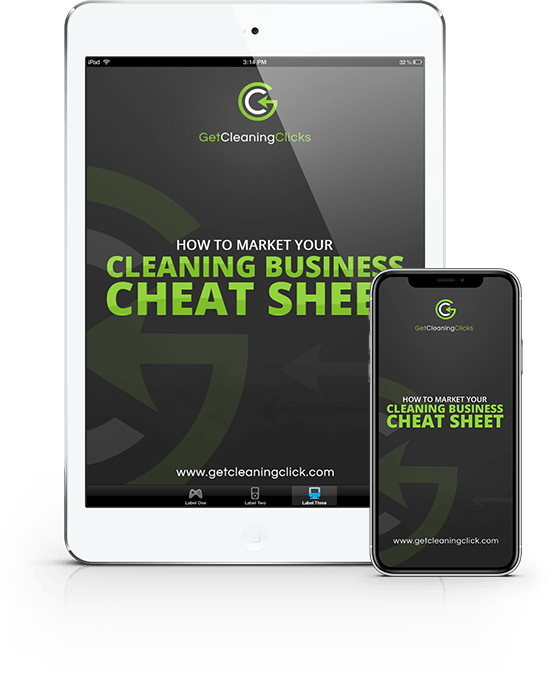 Make sure your staying
on top of your
competition.
Get your free cleaning business marketing checklist now!
Recent Cleaning News & Tips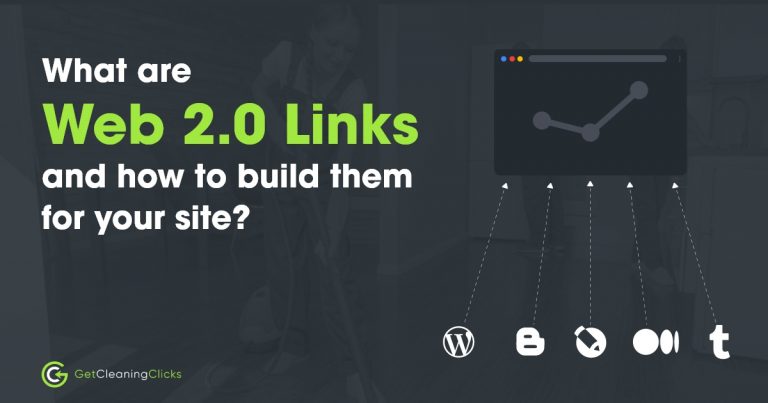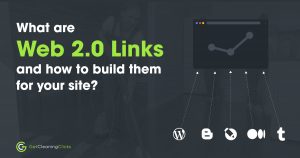 Want another way to drum up your link building efforts? Then find out what are web 2.0 links and start building them! In this post, we'll delve into the ins and outs of web 2.0 link building and go over web 2.0 submission sites. By the end of this article, you'll walk home with the […]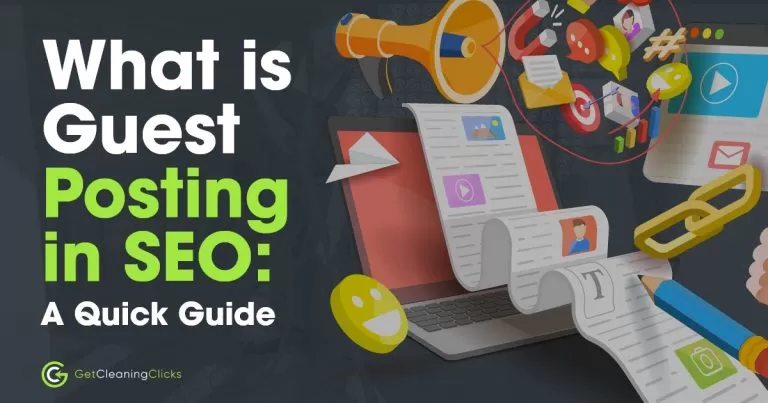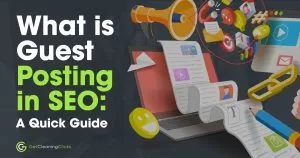 Not satisfied with the amount of traffic you're driving to your cleaning service business? Then check out guest posting. After all, 60% of blogs produce up to five guest posts every month. If you say you don't know where to start with guest posting, don't worry. In this post, I will walk you through everything […]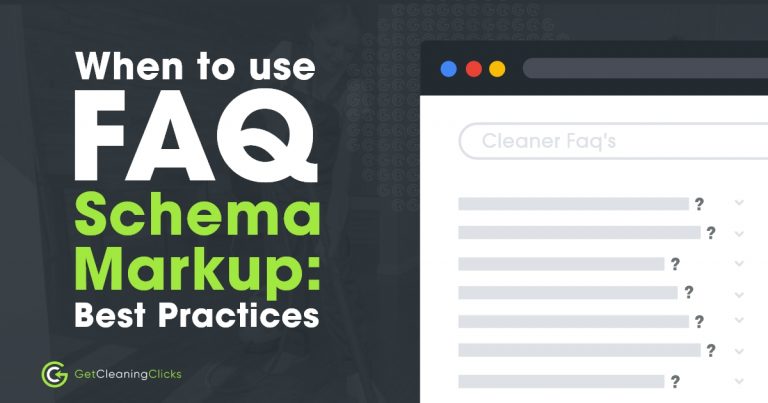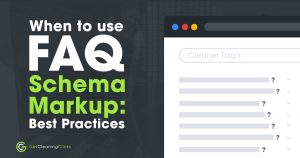 If people are almost ready to be customers of your cleaning service business, it's not uncommon for them to raise questions. And if you answer their questions, the more confident they'll feel about the services you offer. So in this article, let's improve their confidence in your business. We'll learn about FAQ schema and when […]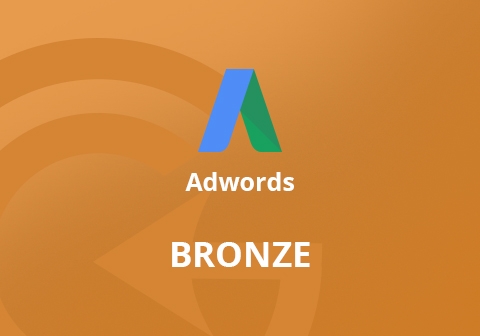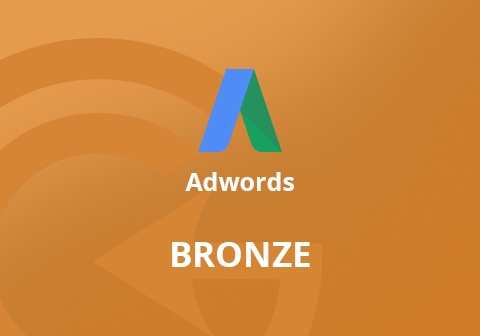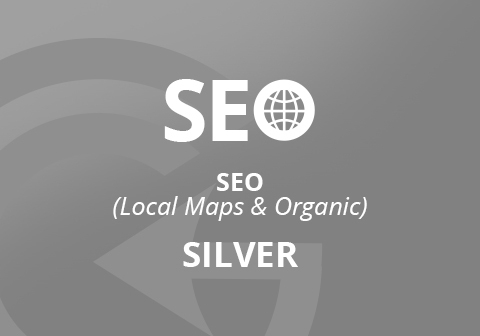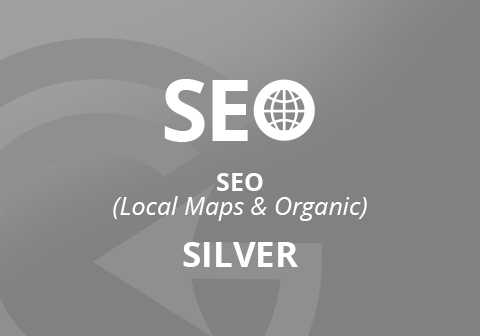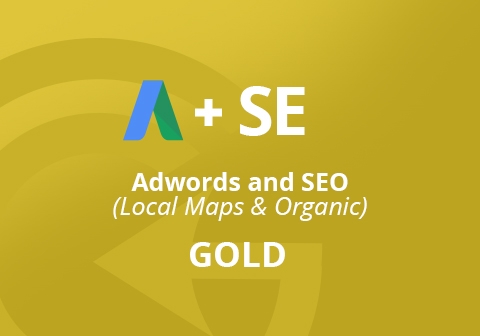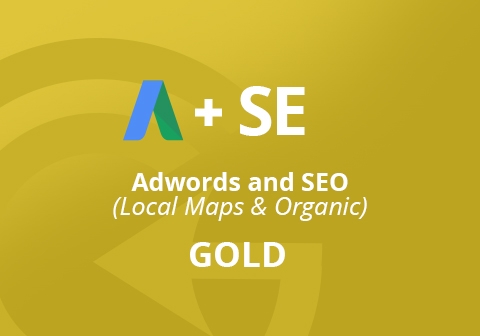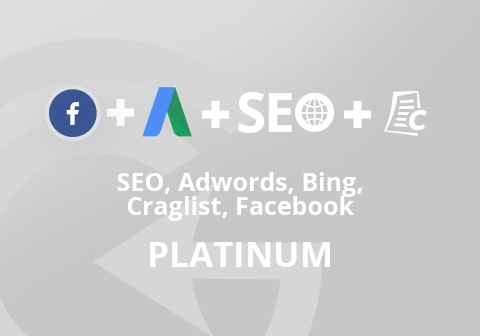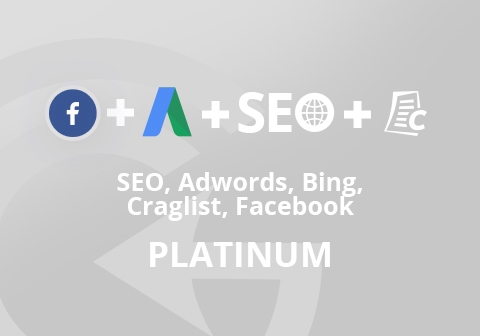 GET STARTED WITH $1000
WORTH OF ADVICE FOR FREE
For a limited time we are offering your 30-minute cleaning business strategy session, with the added bonus of a 1000 marketing analysis for FREE.