High Quality Maid Service Websites
How the magic happens
Your Project Manager
You are assigned a dedicated Project Manager ensuring a smooth process, and clear communication. They will work closely with you and the rest of the team to make sure we have all the information needed during the process of designing and developing your companies website.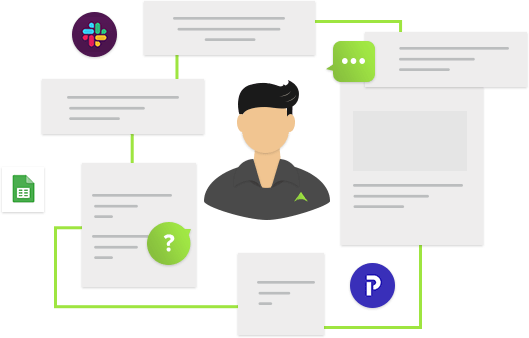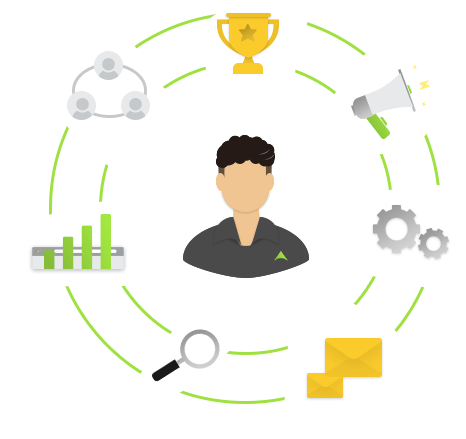 Your On page SEO specialist
We assign one of our in-house SEO Specialist to perform proper keyword research so we structure your website to be SEO ready when it goes live included a few advanced on-page SEO tricks we have learned over the years.
Your Graphic Designer
Your dedicate Graphics Designer specializes in only the designing of your site, we maximize the skill sets of each person working on your site. In the end, it delivers a hi-quality design that tells your brands story and converts your ideal customer into paying clients.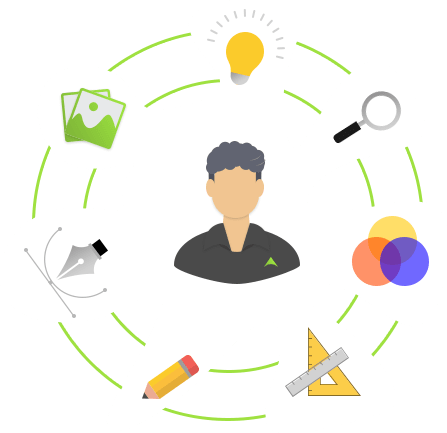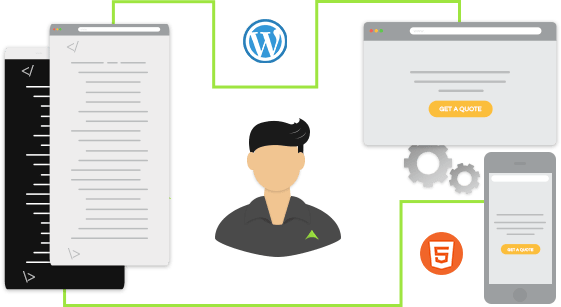 Your Website Developer
Your Developer is a specialist in WordPress and PHP, we can do custom admin functions that make managing your WordPress site simple. They turn the Graphic Work from your designers into your beautiful new website.
We build High End cleaning websites for
half the price and twice the results!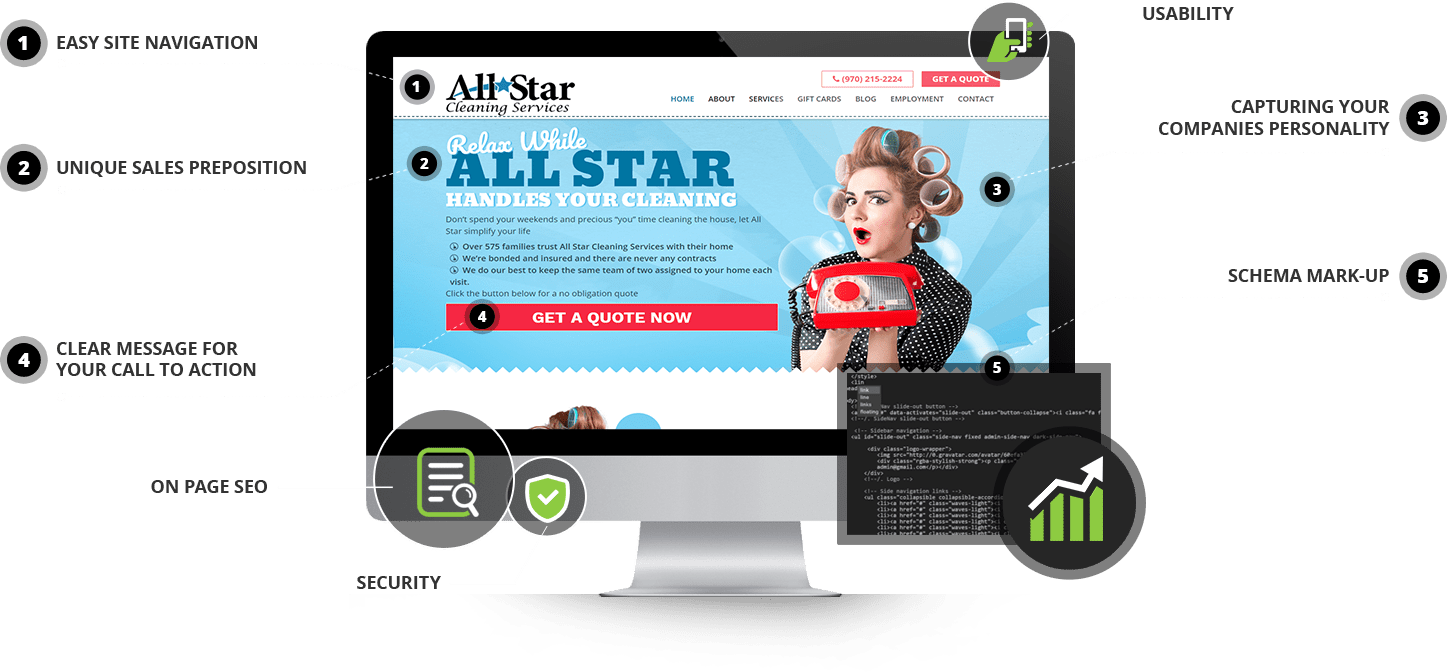 Things we consider when designing our webistes:
Your new website checklist for fundamentals:

Current site structure, content, images, silo structure, name address phone (nap) and more!

Schema markup (nap) & AMP pages

Targeted Service Area, and Keywords

HTTPs vs HTTP - SSL now plays an important role in user experience and keeping your clients protected.

Overall User Experience (CRO)

Conversion Tracking
(set up goals, funnels & actual purchases or form
completions)

Privacy Statement, Terms of Use, & Terms of Service Statements

Site Speed
(mobile & desktop)


High Converting Hiring Pages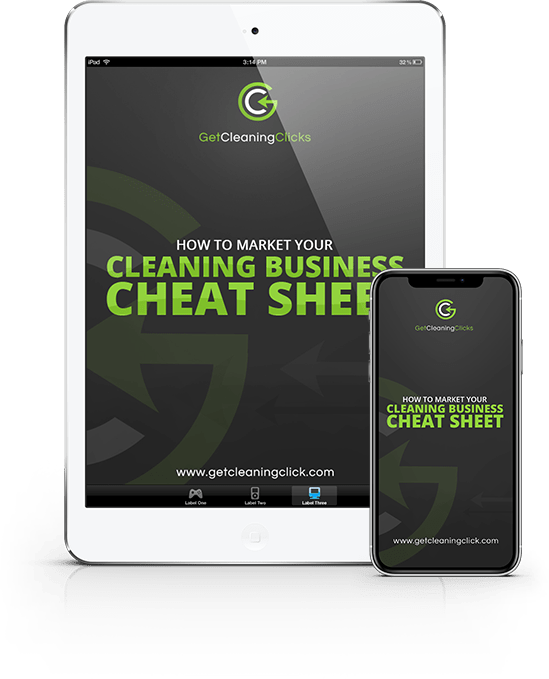 Make sure your staying
on top of your
competition.
Get your free cleaning business marketing checklist now!
Recent Cleaning News & Tips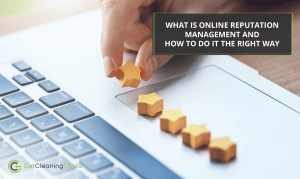 Do you ever wonder what people are saying about your cleaning business? Whether they're good or bad, you need to pay attention. While perception is not everything, it's still a lot of things. And in this post, we'll talk about what online reputation is and how you can use it to your advantage. By shedding […]
Want to double your cleaning service site's revenue? In that case, follow the lead of most businesses. They invest in Google Ads. And for every $1 they spend on Google Ads, they get back $2. So if you're ready to step up with Ads but don't know how to start, I'll help you. In this […]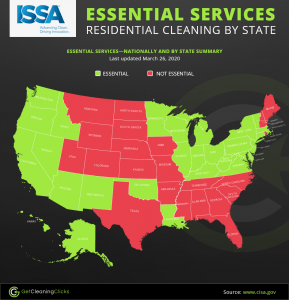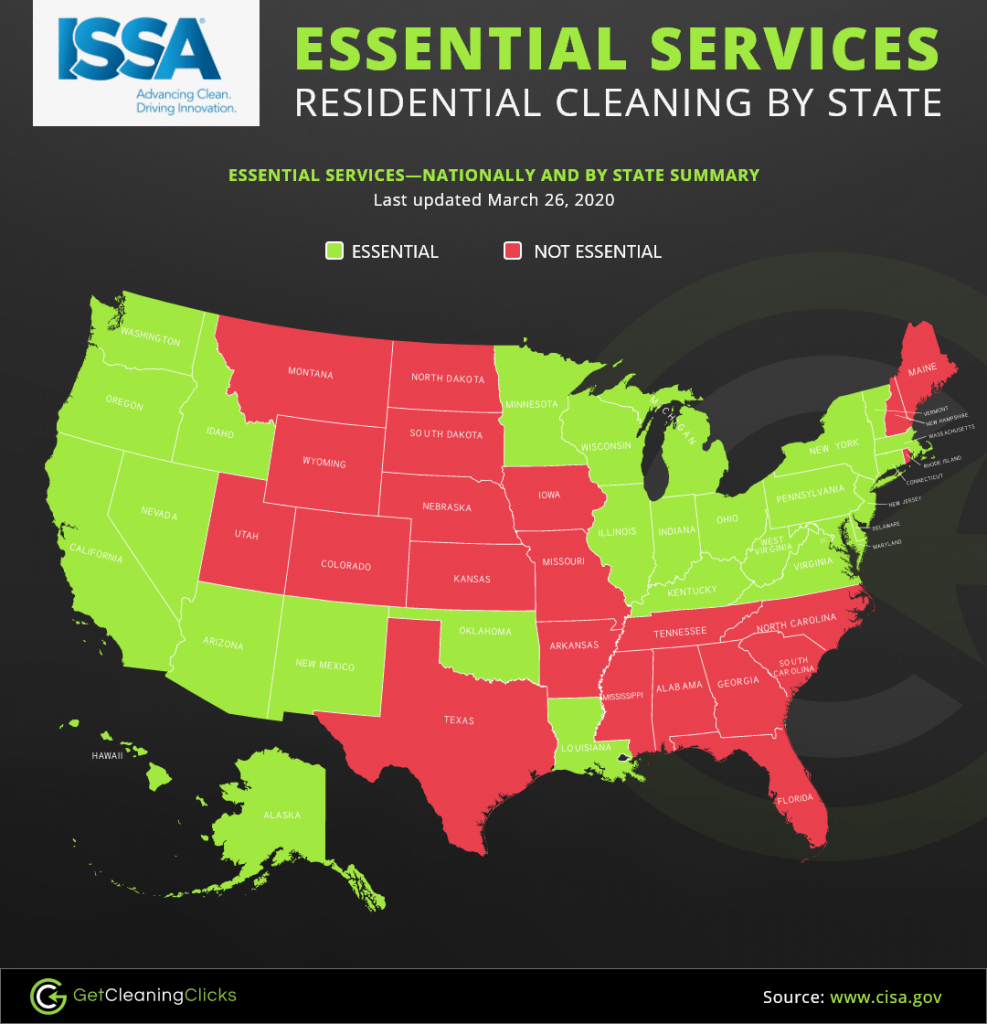 First off, I love my cleaning family and I hope you are all safe and sound! I just shared this with our clients but feel is important to help the industry as a whole. It's time to reposition yourself. For those who I have already spoken with, this may be old news but I wanted […]
GET STARTED WITH $1000
WORTH OF ADVICE FOR FREE
For a limited time we are offering your 30-minute cleaning business strategy session, with the added bonus of a 1000 marketing analysis for FREE.