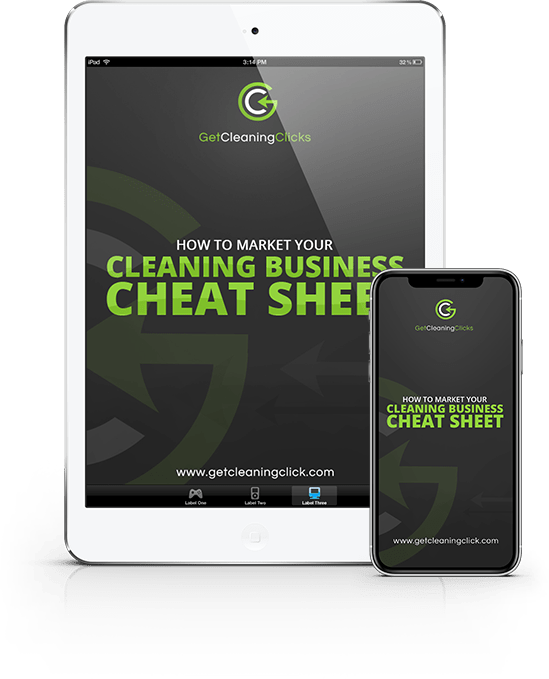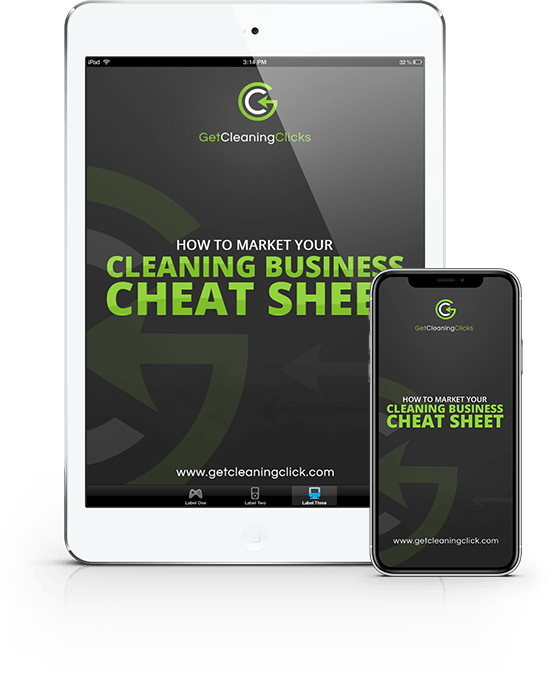 Make sure your staying
on top of your
competition.
Get your free cleaning business marketing checklist now!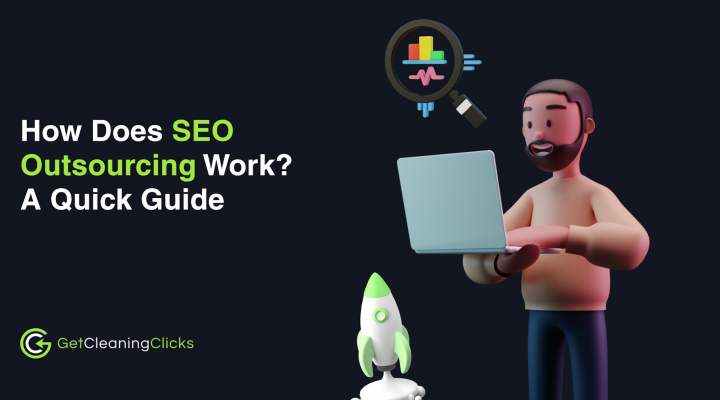 Looking to outsource some SEO work to widen your cleaning service website's reach? Go ahead. Before you do, though, it's best to find out all you need to know about the subject. And in this quick guide, we'll make it happen. Let's discuss how SEO outsourcing works. We'll dig into the benefits of SEO outsourcing, […]
Read More

CATEGORIES

RECENT POSTS








GET STARTED WITH $1000
WORTH OF ADVICE FOR FREE
For a limited time we are offering your 30-minute cleaning business strategy session, with the added bonus of a 1000 marketing analysis for FREE.