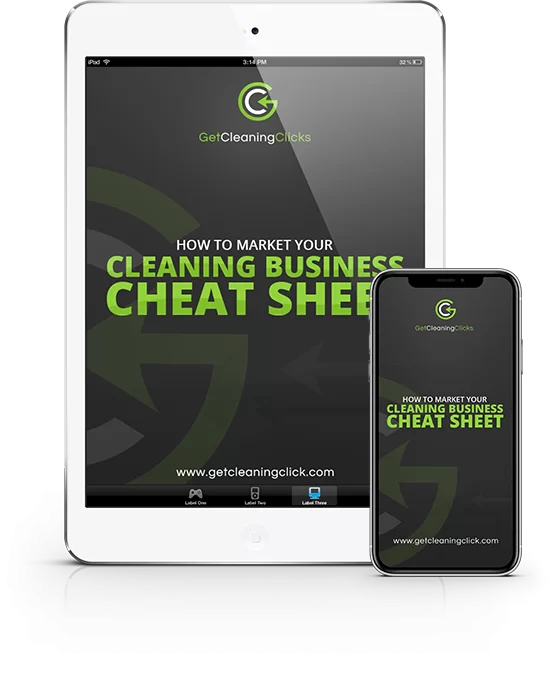 Make sure your staying
on top of your
competition.
Get your free cleaning business marketing checklist now!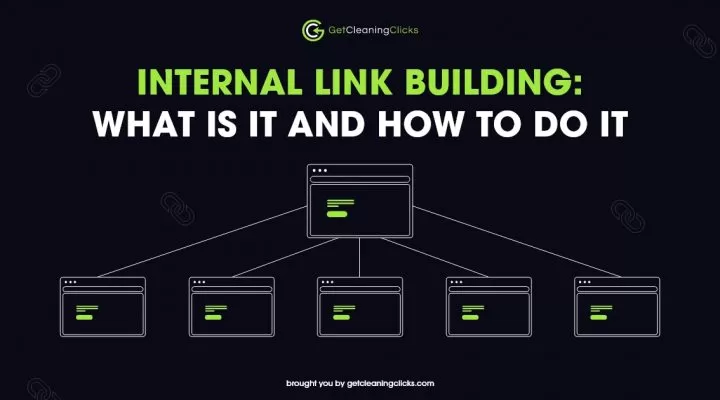 Link building is one of Google's top three ranking factors. And some people think its power lies in the external links that drive traffic from outside of your cleaning service business. But there's no truth to that. Despite getting overlooked, internal link building is also as powerful. So in this article, let's discuss internal link […]
Read More

CATEGORIES

RECENT POSTS




GET STARTED WITH $1000
WORTH OF ADVICE FOR FREE
For a limited time we are offering your 30-minute cleaning business strategy session, with the added bonus of a 1000 marketing analysis for FREE.