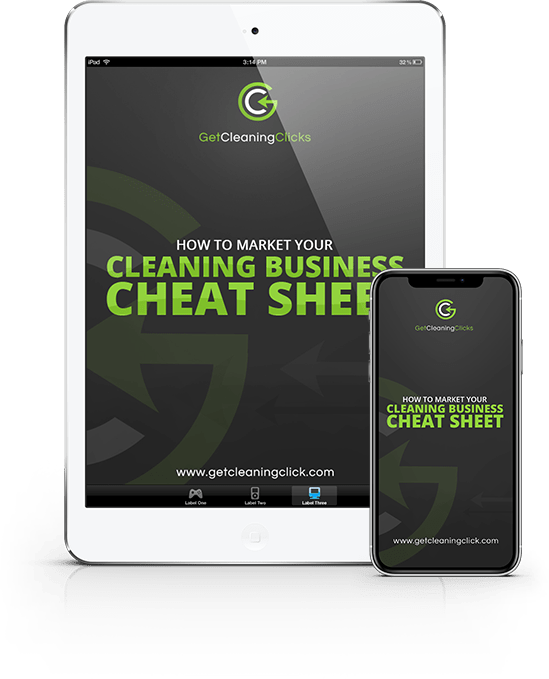 Make sure your staying
on top of your
competition.
Get your free cleaning business marketing checklist now!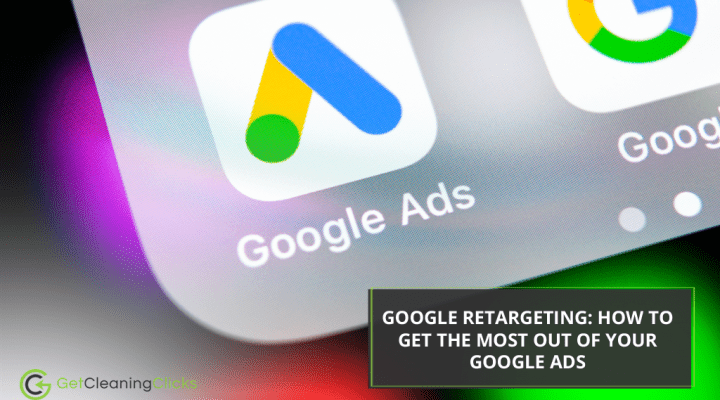 With billions of people conducting Google searches per day, Google Ads can reach a massive audience. But, how powerful are your ads exactly? To tap into your ads' full potential, simply set up Google retargeting. Don't know enough about retargeting? Don't worry because that is the subject of this article. We'll figure out what it […]
Read More

CATEGORIES

RECENT POSTS




GET STARTED WITH $1000
WORTH OF ADVICE FOR FREE
For a limited time we are offering your 30-minute cleaning business strategy session, with the added bonus of a 1000 marketing analysis for FREE.