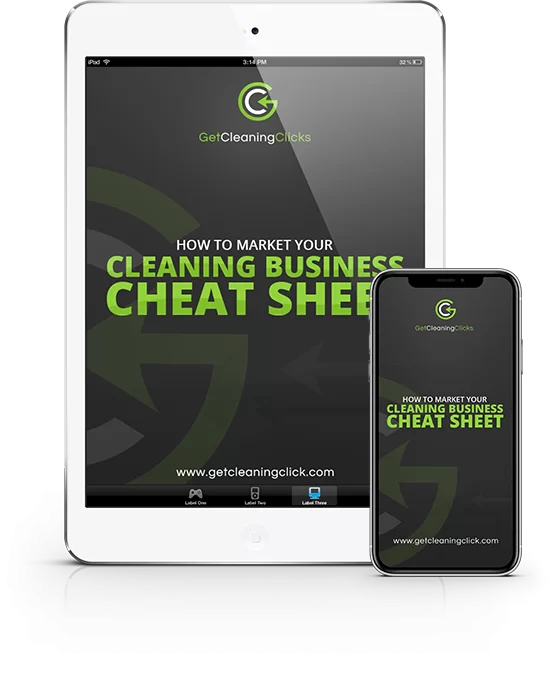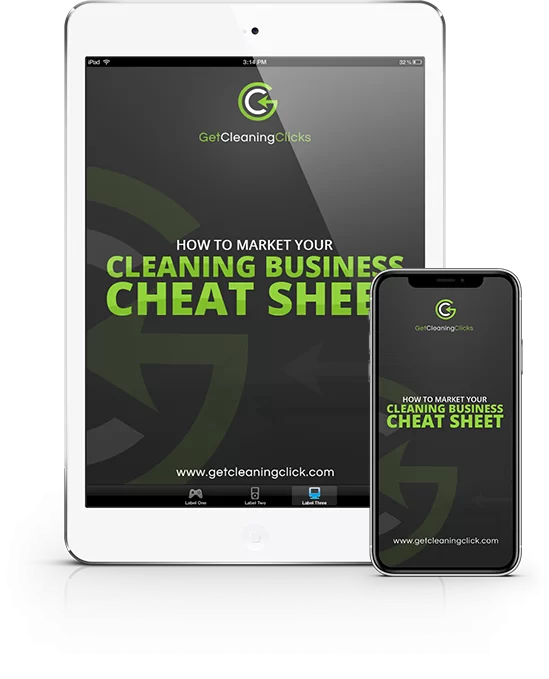 Make sure your staying
on top of your
competition.
Get your free cleaning business marketing checklist now!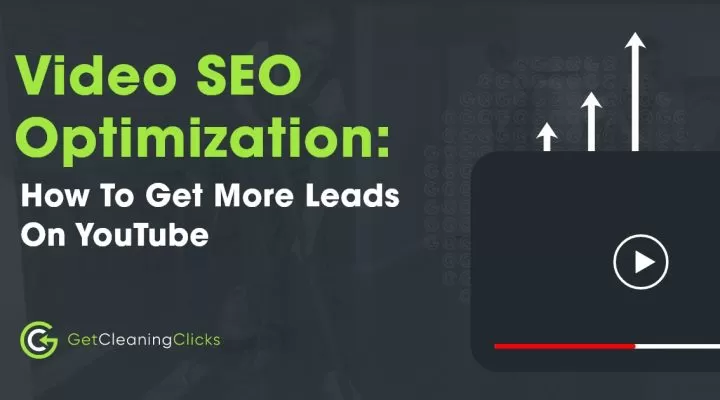 Don't know why it's important to have a rock-solid video SEO strategy? Creating YouTube videos for your target audience is an impressive start. However, not optimizing them properly can reduce their impact on the people who tune in to them. In this article, let's talk about how high-quality video content on your YouTube channel can […]
Read More

CATEGORIES

RECENT POSTS








GET STARTED WITH $1000
WORTH OF ADVICE FOR FREE
For a limited time we are offering your 30-minute cleaning business strategy session, with the added bonus of a 1000 marketing analysis for FREE.