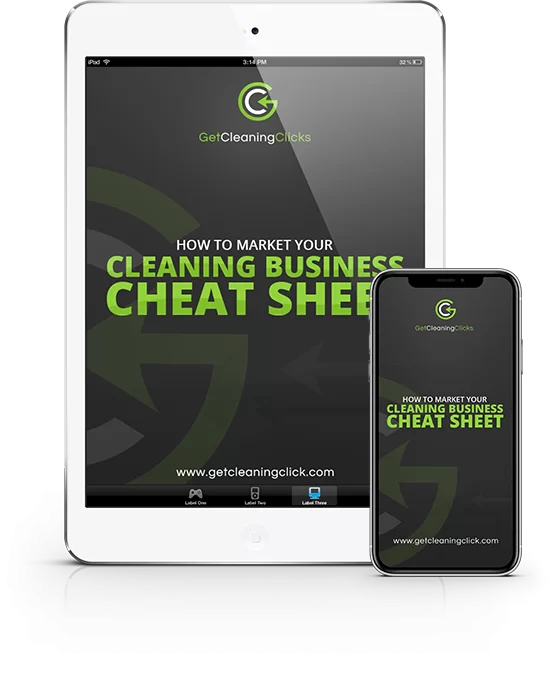 Make sure your staying
on top of your
competition.
Get your free cleaning business marketing checklist now!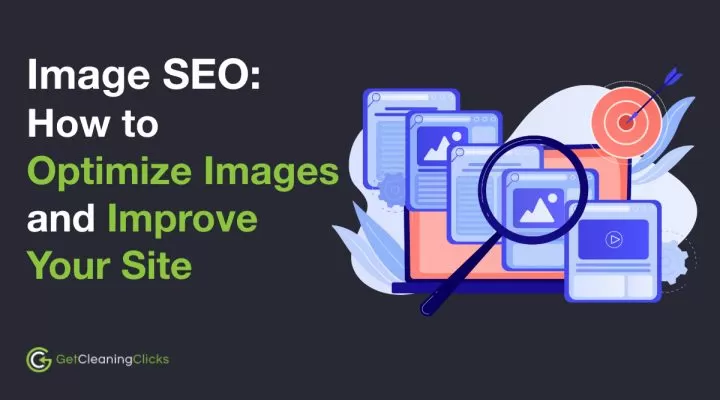 Want to tap into the potential of using images on your site? Don't know where to begin though? Worry no longer, just sit back and relax because this post will come to your rescue. Here, let's go over what you need to know about image optimization. Optimizing your images can improve your cleaning service site's […]
Read More

CATEGORIES

RECENT POSTS




GET STARTED WITH $1000
WORTH OF ADVICE FOR FREE
For a limited time we are offering your 30-minute cleaning business strategy session, with the added bonus of a 1000 marketing analysis for FREE.