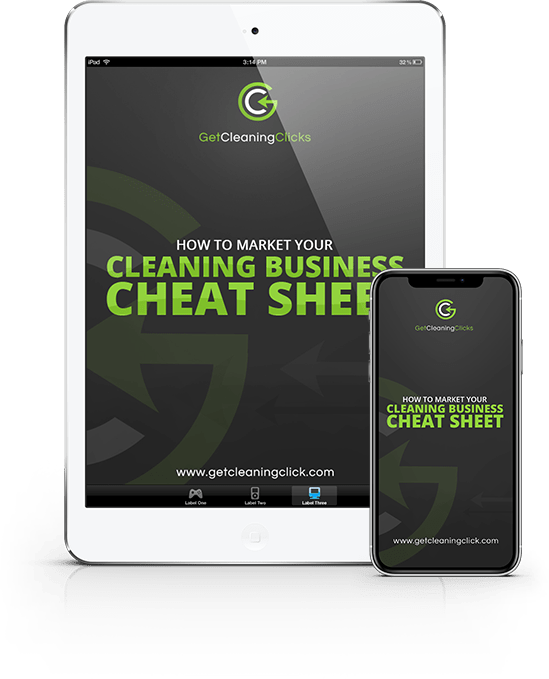 Make sure your staying
on top of your
competition.
Get your free cleaning business marketing checklist now!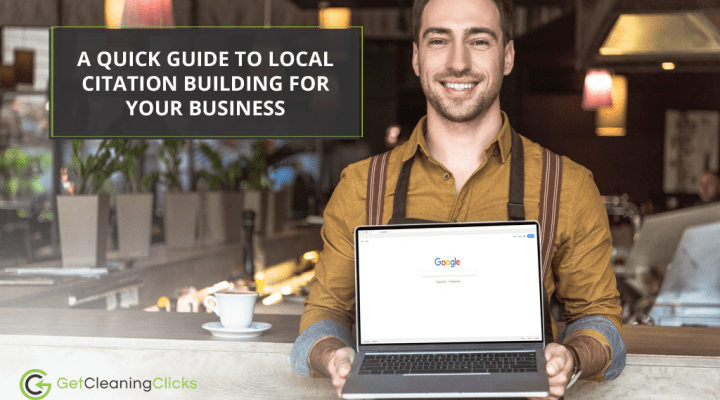 Have you updated your cleaning service website's information on business listings? If you haven't, well, you should get around to it. After all, 97% of people learn more about local companies on the internet. So, if people are looking for cleaning services in the local area and your contact information is up to date, you […]
Read More

CATEGORIES

RECENT POSTS




GET STARTED WITH $1000
WORTH OF ADVICE FOR FREE
For a limited time we are offering your 30-minute cleaning business strategy session, with the added bonus of a 1000 marketing analysis for FREE.