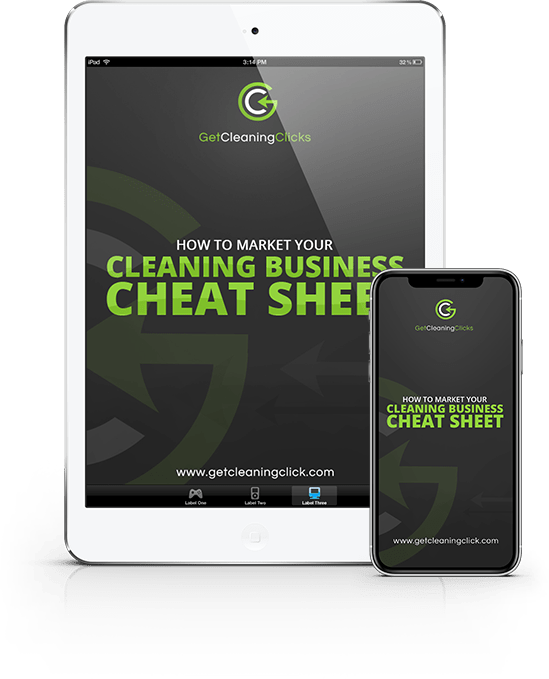 Make sure your staying
on top of your
competition.
Get your free cleaning business marketing checklist now!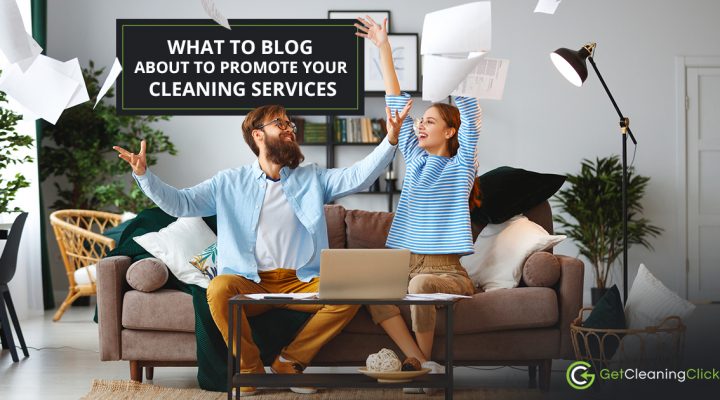 Running out of effective topics to use for your blog posts is not a rare problem. Whether you're an experienced blogger or this is your first blog, it happens. But, what if I tell you there's no need to worry about this concern because blog topics are everywhere? If you are willing to look for […]
Read More

CATEGORIES

RECENT POSTS




GET STARTED WITH $1000
WORTH OF ADVICE FOR FREE
For a limited time we are offering your 30-minute cleaning business strategy session, with the added bonus of a 1000 marketing analysis for FREE.