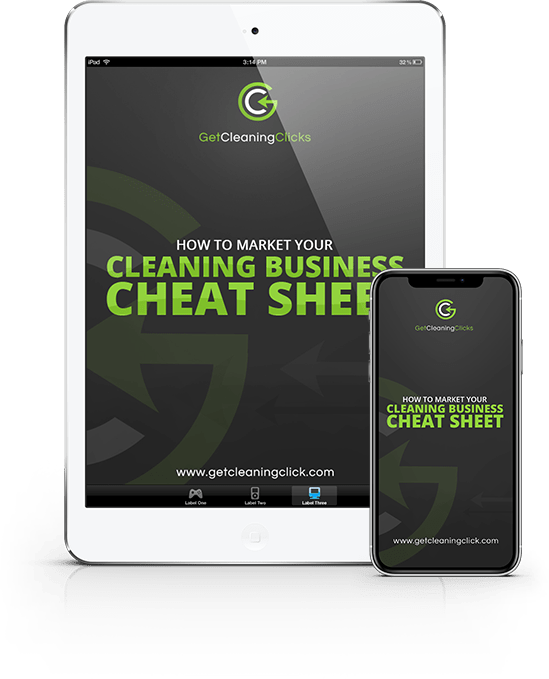 Make sure your staying
on top of your
competition.
Get your free cleaning business marketing checklist now!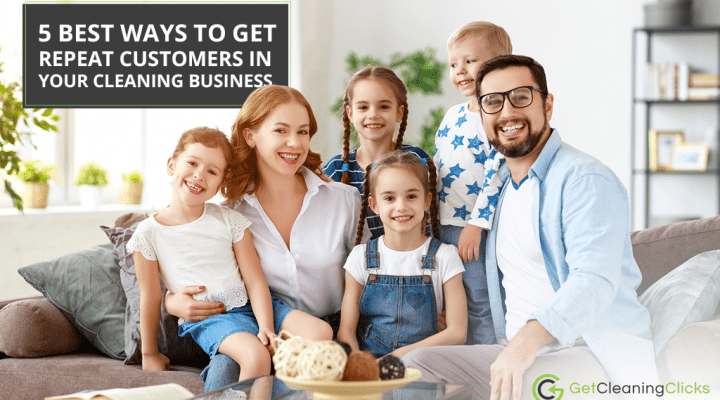 For any business, getting new clients requires more effort (time and money) than maintaining recurring ones. Collecting data, offering discounts, and making loyalty programs are good practices to keep your clients happy. It's all about giving excellent service and paying attention to your customer's experience with you. So, continue reading and you'll discover five best […]
Read More

CATEGORIES

RECENT POSTS




GET STARTED WITH $1000
WORTH OF ADVICE FOR FREE
For a limited time we are offering your 30-minute cleaning business strategy session, with the added bonus of a 1000 marketing analysis for FREE.