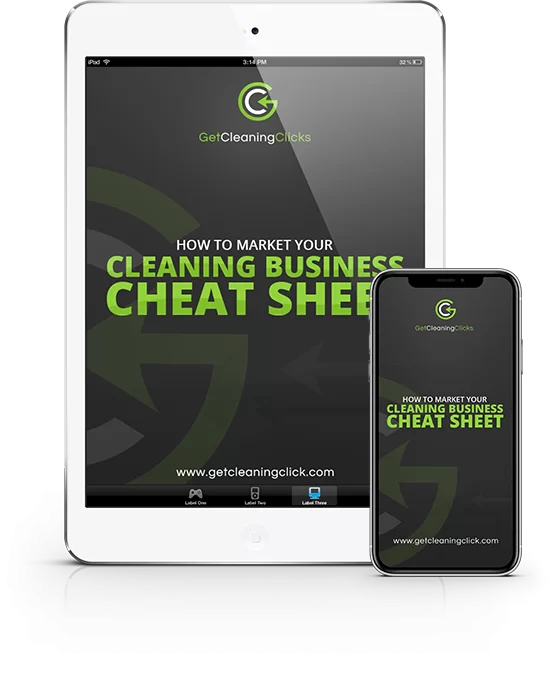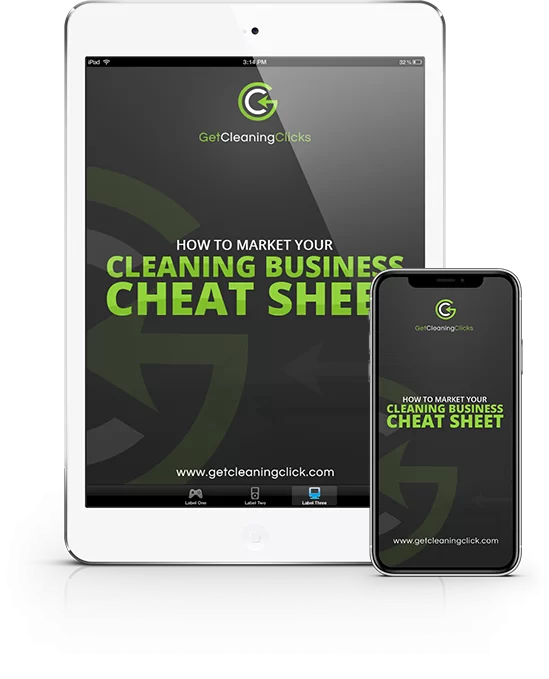 Make sure your staying
on top of your
competition.
Get your free cleaning business marketing checklist now!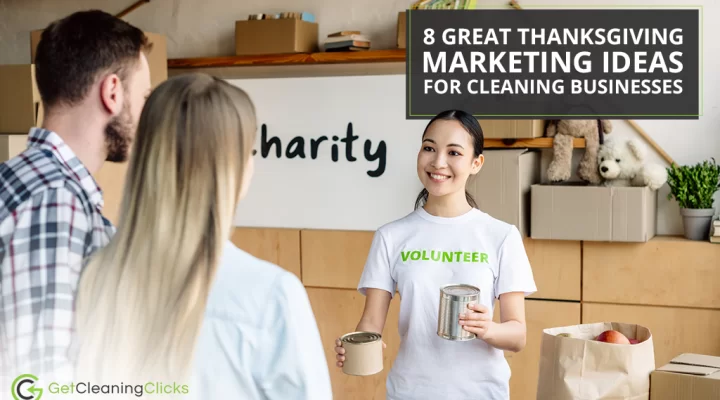 Thanksgiving is coming and you have a small business. What a combo! Probably you're thinking about how to take advantage of this holiday. Make coupons? Give away free stuff? And how is this going to increase your sales or business exposure? Well, every one of the successful holiday marketing campaigns you see is based on […]
Read More

CATEGORIES

RECENT POSTS








GET STARTED WITH $1000
WORTH OF ADVICE FOR FREE
For a limited time we are offering your 30-minute cleaning business strategy session, with the added bonus of a 1000 marketing analysis for FREE.