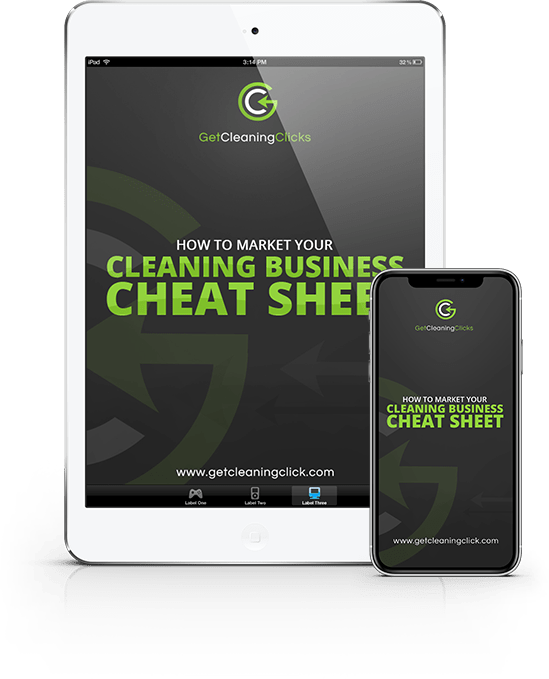 Make sure your staying
on top of your
competition.
Get your free cleaning business marketing checklist now!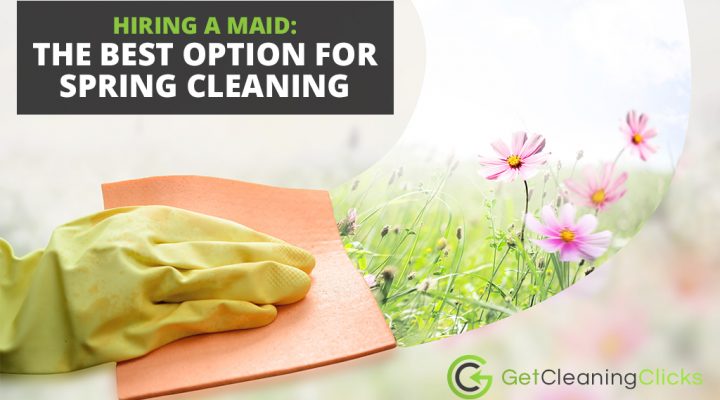 Still, think that hiring a maid service is some sort of luxury that only the super-wealthy can afford? Nothing could be further from the truth! Nowadays, hiring a maid or cleaning service is just an affordable and reliable way to handle your cleaning chores, which can be done either periodically (weekly, monthly) or just once […]
Read More

CATEGORIES

RECENT POSTS




GET STARTED WITH $1000
WORTH OF ADVICE FOR FREE
For a limited time we are offering your 30-minute cleaning business strategy session, with the added bonus of a 1000 marketing analysis for FREE.