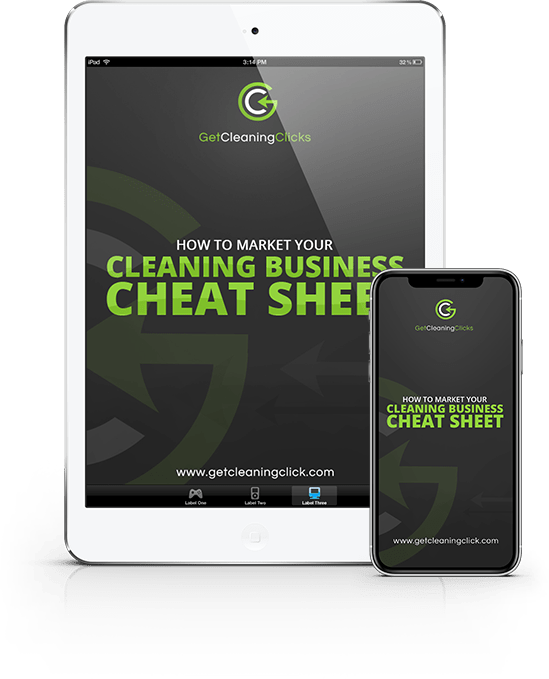 Make sure your staying
on top of your
competition.
Get your free cleaning business marketing checklist now!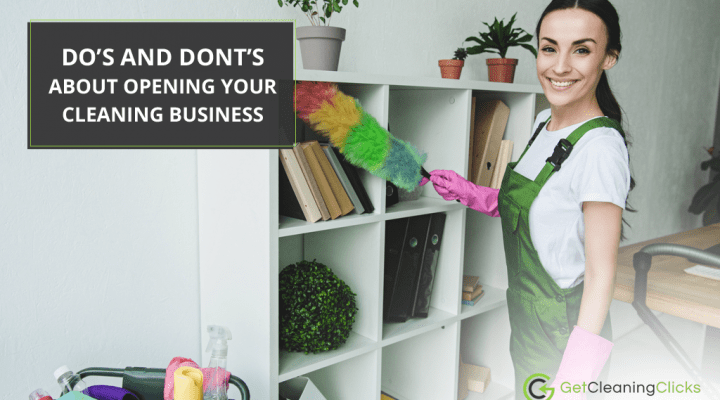 Entrepreneurs are often driven by a powerful intuition and conviction. In an ever-changing market full of competitors, these are qualities necessary to start a business. Otherwise, nobody would dare to open a company (unless they have money to spare). But not everything has to be conviction and attitude; launching a startup requires a lot of […]
Read More

CATEGORIES

RECENT POSTS




GET STARTED WITH $1000
WORTH OF ADVICE FOR FREE
For a limited time we are offering your 30-minute cleaning business strategy session, with the added bonus of a 1000 marketing analysis for FREE.