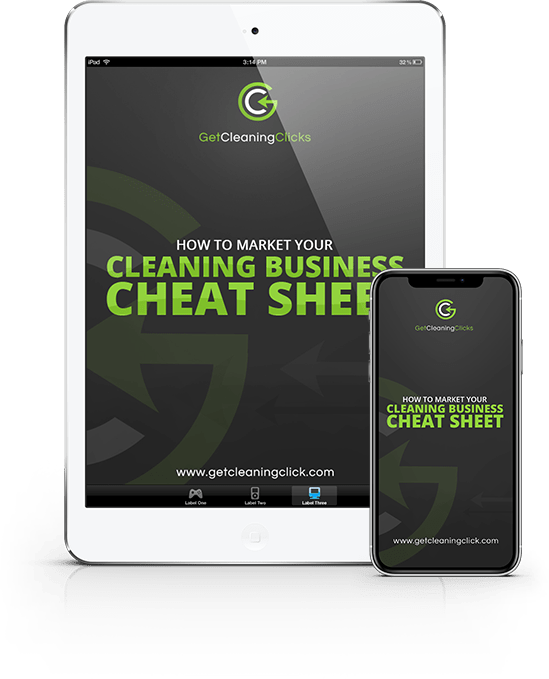 Make sure your staying
on top of your
competition.
Get your free cleaning business marketing checklist now!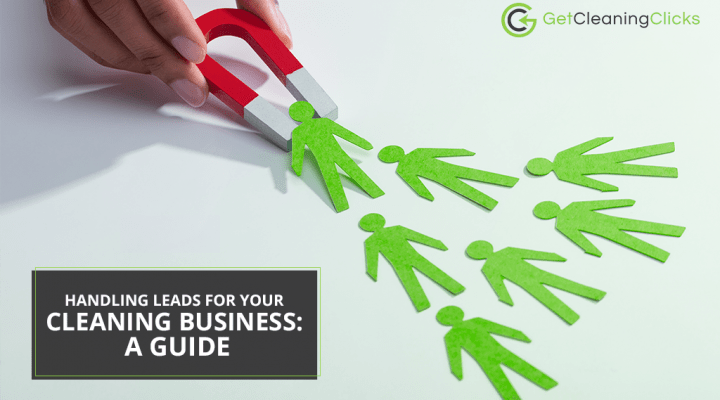 According to Hubspot, lead generation is the top priority for 63% of marketers, so it would be interesting to learn if they have figured out how to guide those leads once they get them. Setting up an effective system to manage your leads is one of the most important things you have to do for […]
Read More

CATEGORIES

RECENT POSTS




GET STARTED WITH $1000
WORTH OF ADVICE FOR FREE
For a limited time we are offering your 30-minute cleaning business strategy session, with the added bonus of a 1000 marketing analysis for FREE.